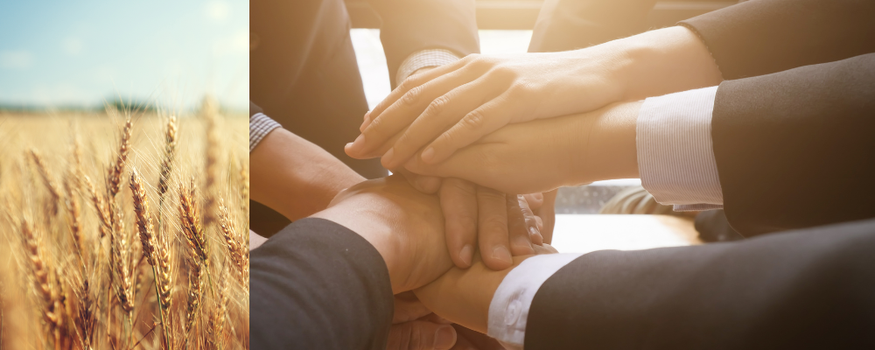 Goodness in our business
We're passionate about producing truly nourishing, high-quality food full of Australian goodness in a safe, sustainable and ethical way, supporting our communities to be healthy and happy. 
We do this by holding our operations and those of our suppliers to the highest standards.  
Profits for purpose
Our purpose of 'changing lives every day through whole person health' is evidenced through the nutritious foods we make, our free digital nutrition resources and health education programs, and our free nutrition expert advisory service available for the community and health professionals. To further our purpose, we partner with charities to combat food and nutrition insecurity and help our communities in time of disaster. 
Quality and safety 
Sanitarium's food safety expertise, built up over many years, helps us to ensure that our products are not only of the high quality our customers expect, but also that they are completely safe.
Our suppliers are regularly audited, ensuring our raw ingredients specifications meet our high standards for quality ingredient supply.
Find out more about how safety is our priority. 
Transparency and Compliance
The way we do business demonstrates our ongoing commitment to transparency, accountability and ethical business practices. Visit the links below to read more about our stance on these important issues. 

The latest nutrition advice, plus health and wellness tips delivered to your inbox monthly