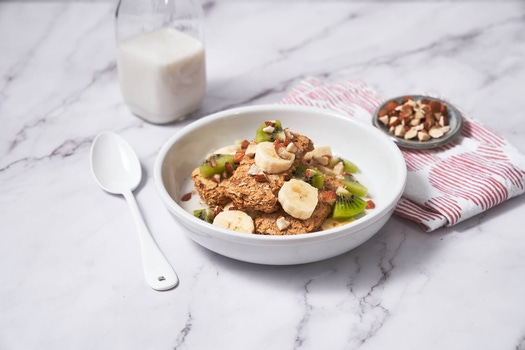 5 Wholegrain Breakfasts to Start your Day Right
Breakfast doesn't have to be a complicated affair in order to help you get your day off on the right foot. These easy, delicious, dietitian-approved recipes contain all the goodness of Weet-Bix™   including  fibre, B vitamins and iron as well as at least 60% of your daily wholegrain needs.*
Apple & Rhubarb "Pie" Porridge
Sweet apples and tangy rhubarb make for a bright, cheery and warming winter porridge.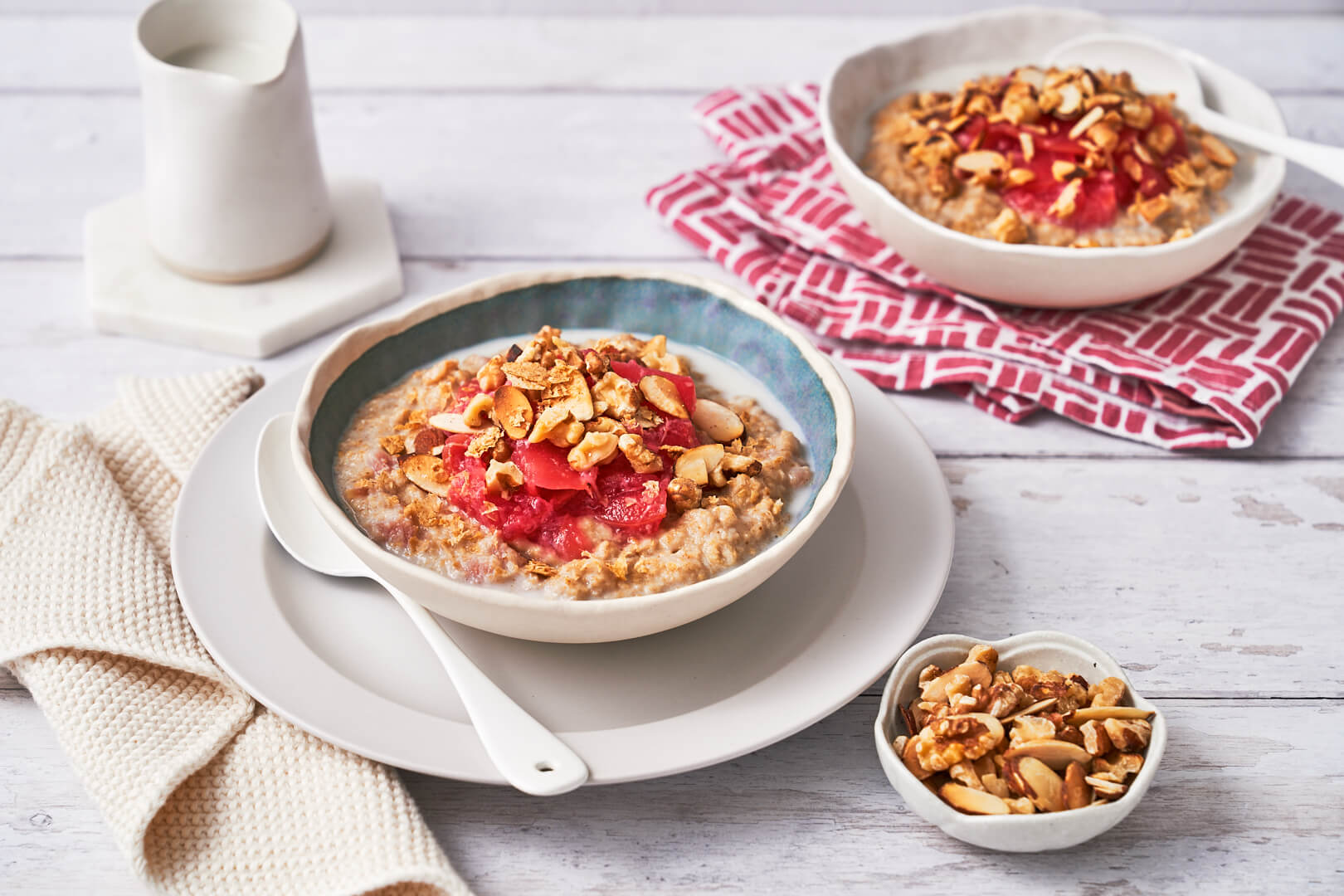 Weet-Bix™ with banana, kiwifruit and almonds
Your breakfast options with
Weet-Bix™
are limited only by your imagination. One of our favourite combinations is banana, kiwifruit and almonds – for the perfect mix of sweet, creaminess and crunch.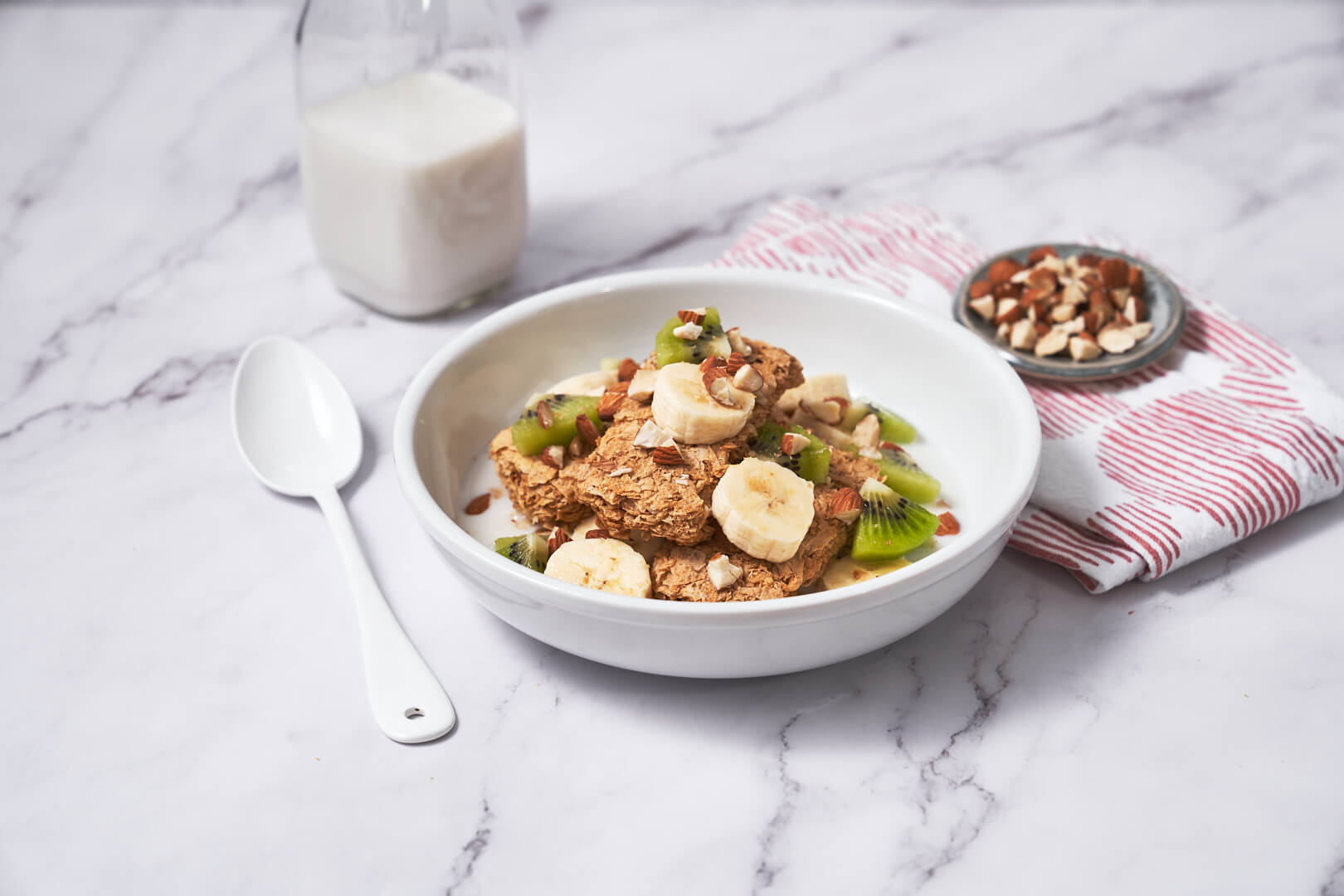 Weet-Bix™ with hot milk, banana and dates
Warming the milk quickly on the stove makes all the difference, transforming
Weet-Bix™
into a luxurious winter breakfast with all the goodness of dates and bananas.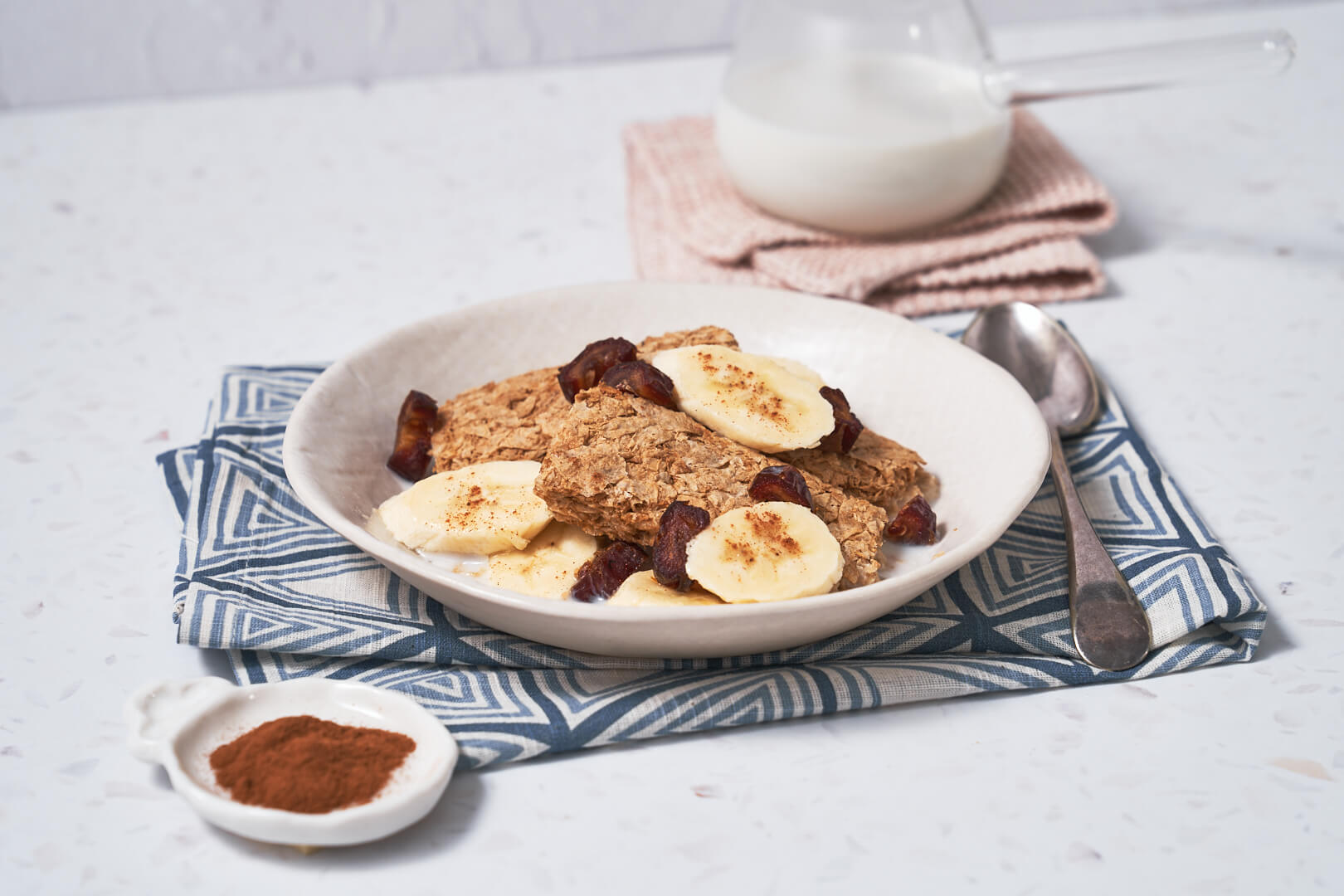 Weet-Bix™ with apricots, yoghurt and hazelnuts
Canned apricots are the star of the show in this delicious breakfast bowl and are perfect for a convenient, tasty breakfast all year round.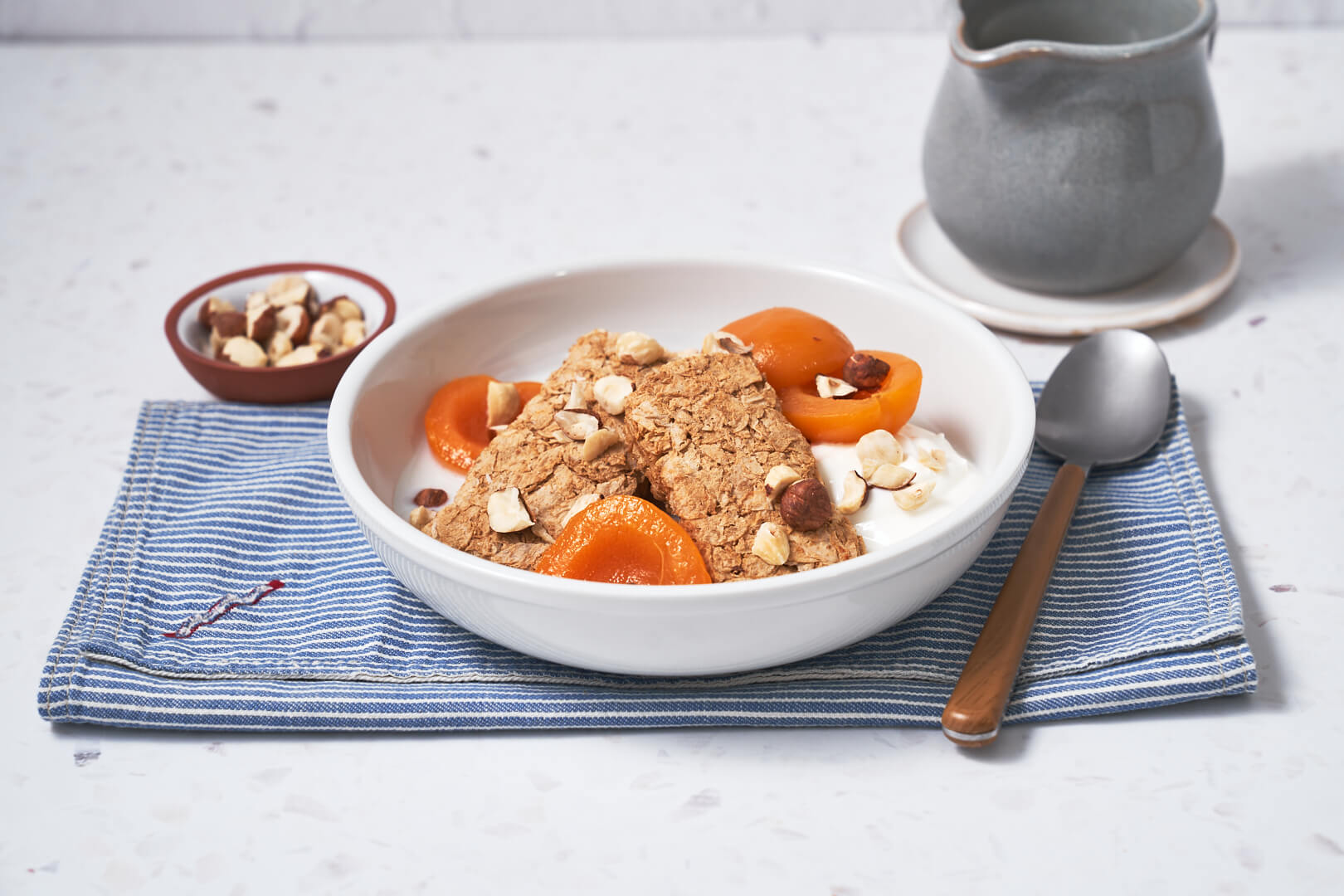 Hot chocolate and date porridge
Perfect for cold winter mornings, this porridge will warm your insides and keep you going throughout the day. Vegan and quick and easy to make, this porridge is ready in under 10min so its perfect for mornings when your running late for work.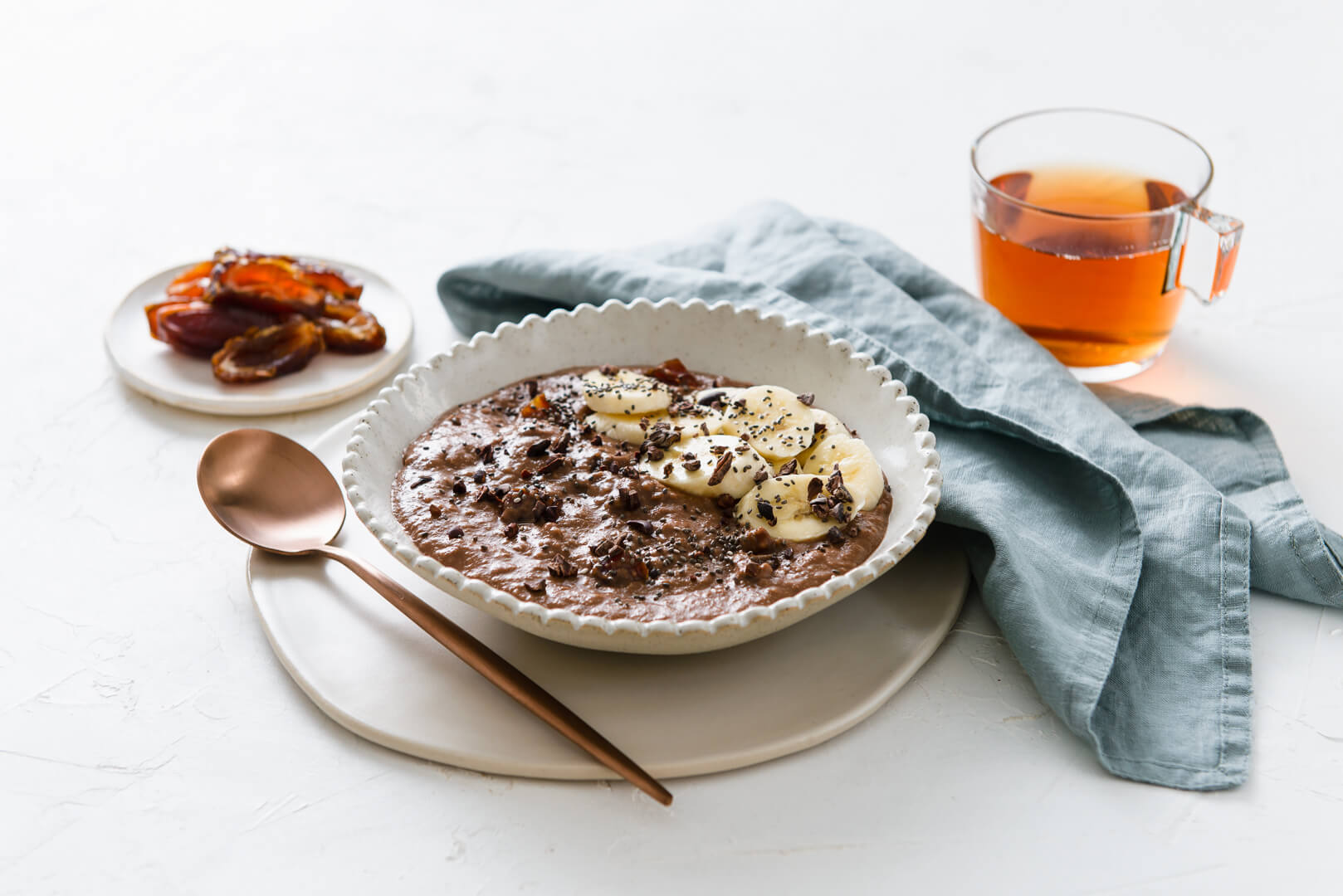 For more information about wholegrains and how to choose wholegrain products,
click here
*One 31g serve of Weet-Bix™ contributes over 60% of the 48g whole grain Daily Target Intake. 

The latest nutrition advice, plus health and wellness tips delivered to your inbox monthly