Grains & Legumes Nutrition Council Whole Grain Certified Logo
Grains & Legumes Nutrition Council Whole Grain Certified Logo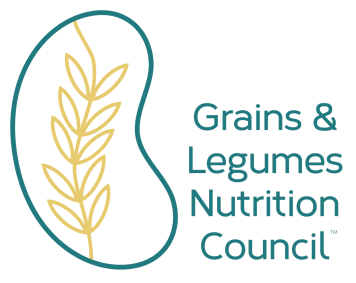 To help consumers easily choose core whole grain foods, the Grains & Legumes Nutrition Council has developed a Whole Grain Certified Logo. Highlighting the percentage of whole grain in the final product, the Certified Logo promotes full transparency, allowing you to choose whole grain foods with confidence.
Products must contain a minimum of 25% whole grain ingredients and as such, the percentage of whole grain on the Certified Logo can range from 25% to 100%. This criteria is in line with international recommendations, specifically the Whole Grain Initiative (global consortium).
The higher the percentage of whole grain, the easier it is to reach your 48g daily target!
For more information, check out
New Certified Logo to Help You Choose Whole Grain Foods | Grains & Legumes Nutrition Council (glnc.org.au)
and
Grains & Legumes Nutrition Council (glnc.org.au)