12 before 12
This new cookbook from our nutrition experts is more than just a bunch of yummy, good-for-you, easy-to-make recipes. That would be so boring! 12 before 12 is a super-dooper food adventure that teaches kids how to shop, prep, cook and eat their way to a big life that's jam-packed with good health and fun times. 
We teamed up with Masterchef fan favourite Callum Hann and dietitian Themis Chryssidis from Sprout Cooking School to identify 12 essential food skills that every Aussie kid should learn before they turn 12 years old.
Skills like 'label lingo', 'chop like a boss', 'waste warrior', 'grill master', 'table talk' and many more equip youngsters with the practical know-how to make healthy eating easy – for life! A tasty new collection of plant-powered recipes encourages kids to discover new tastes and textures, while putting their 12 new skills to the test. A great family exercise for the school holidays!
Learn more about this exciting new education initiative and get your free digital download of the 12 before 12 skills handbook when you visit 12before12.sanitarium.com.au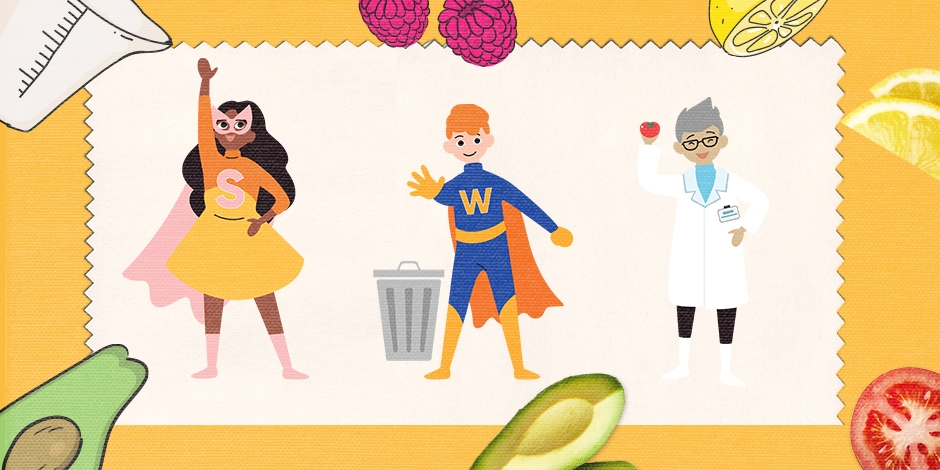 Meet Nate, Sally and Will

The latest nutrition advice, plus health and wellness tips delivered to your inbox monthly