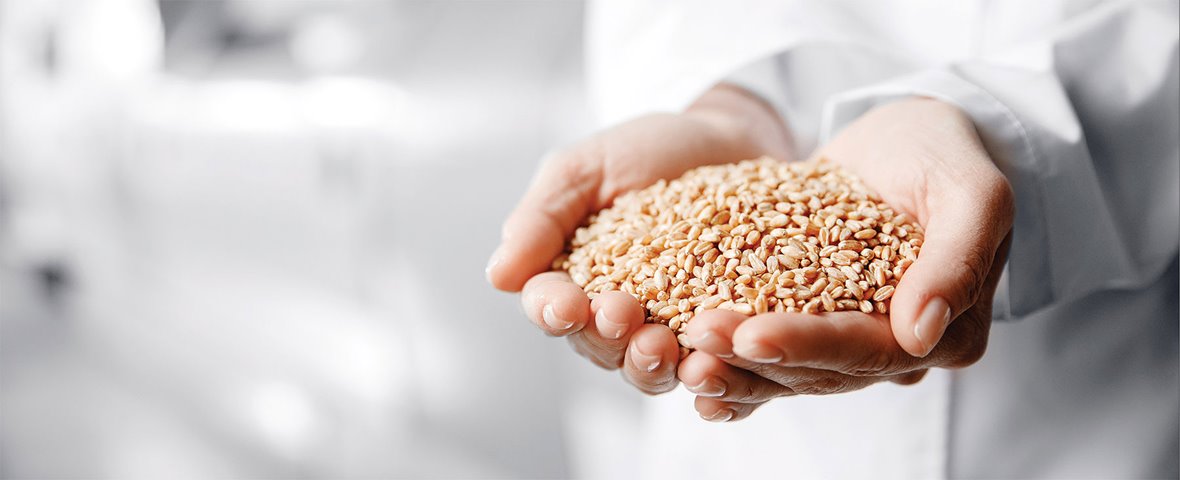 Packaging for food safety, from our door to yours
Our packaging plays a critical role in making sure the food we produce for you lands in your home as good as the day we made it.  We carefully select each packaging solution to ensure our product stays fresh, intact and at the highest level of food quality as it travels through the supply chain to your home.

We go to extra lengths in selecting packaging that also preserves the nutrition and taste quality of our products.

What do we consider for Weet-Bix packaging?
Our packaging means your Weet-Bix will be good to eat and stay fresh while your family enjoys them. It also means you won't be tossing them into the rubbish, which only increases food waste. It's estimated that 20,000 tonnes of food is wasted every day in Australia!1 That makes it a significant environmental issue for the food industry.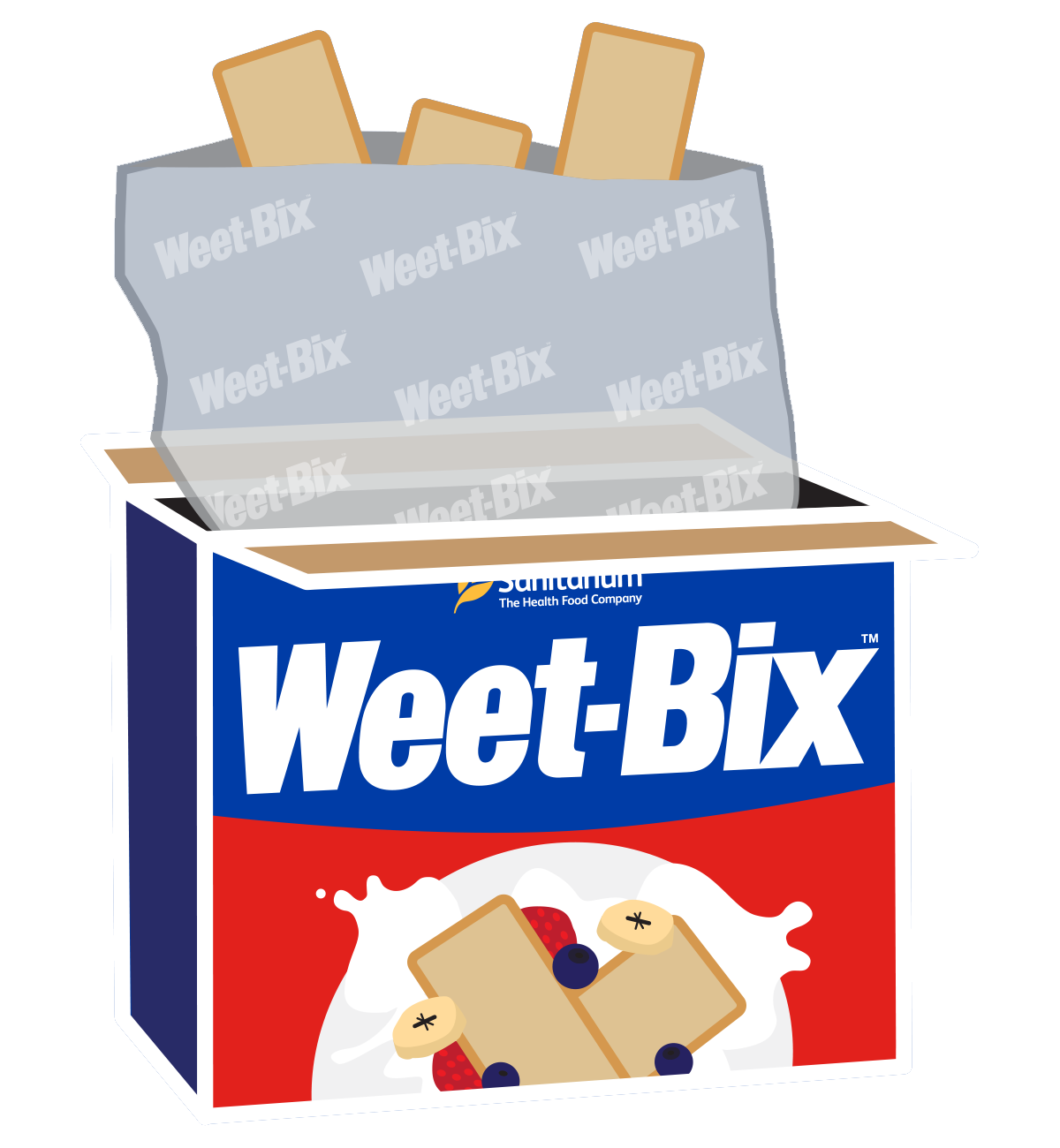 The weight and construct of the pack helps reduce the risk of biscuit breakage and wastage through the supply chain from our factory to your home and every step along the way.
The outer carton protects the Weet-Bix from contaminants while being transported or sitting in your pantry.
The plastic bag acts to preserve the Weet-Bix, keeping them fresh for longer. The biscuits fit perfectly in the carton, making it a space-efficient packaging choice.
All Weet-Bix packaging is 100% recyclable

What do we consider when selecting our beverage packaging?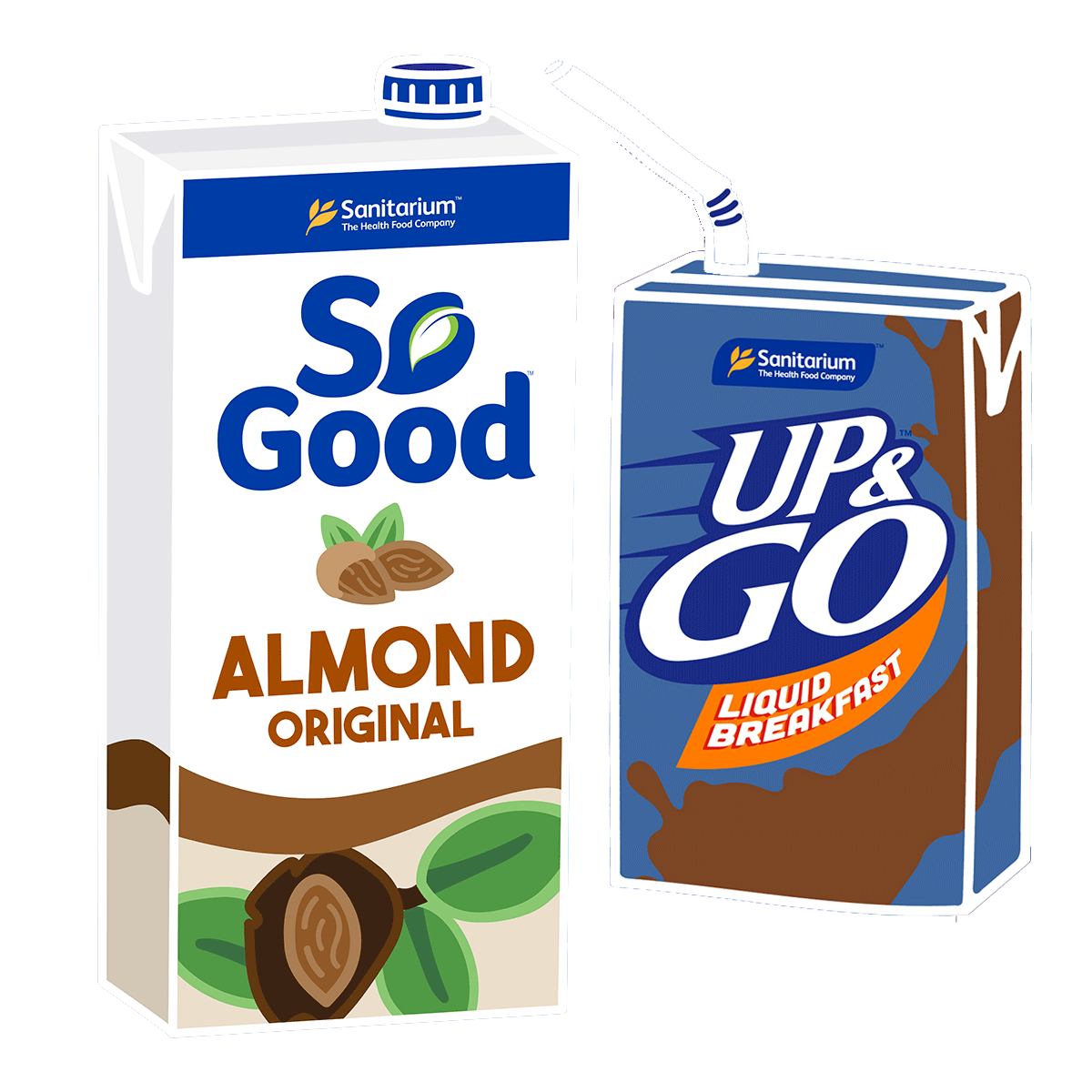 Tetra Pak cartons efficiently preserve the safety, taste, colour, and nutritional value of the beverage inside, without requiring refrigeration or preservatives.
This means our beverages stay fresher for longer on the supermarket shelf or in your pantry. 

What do we consider when selecting our PET jars for our spreads?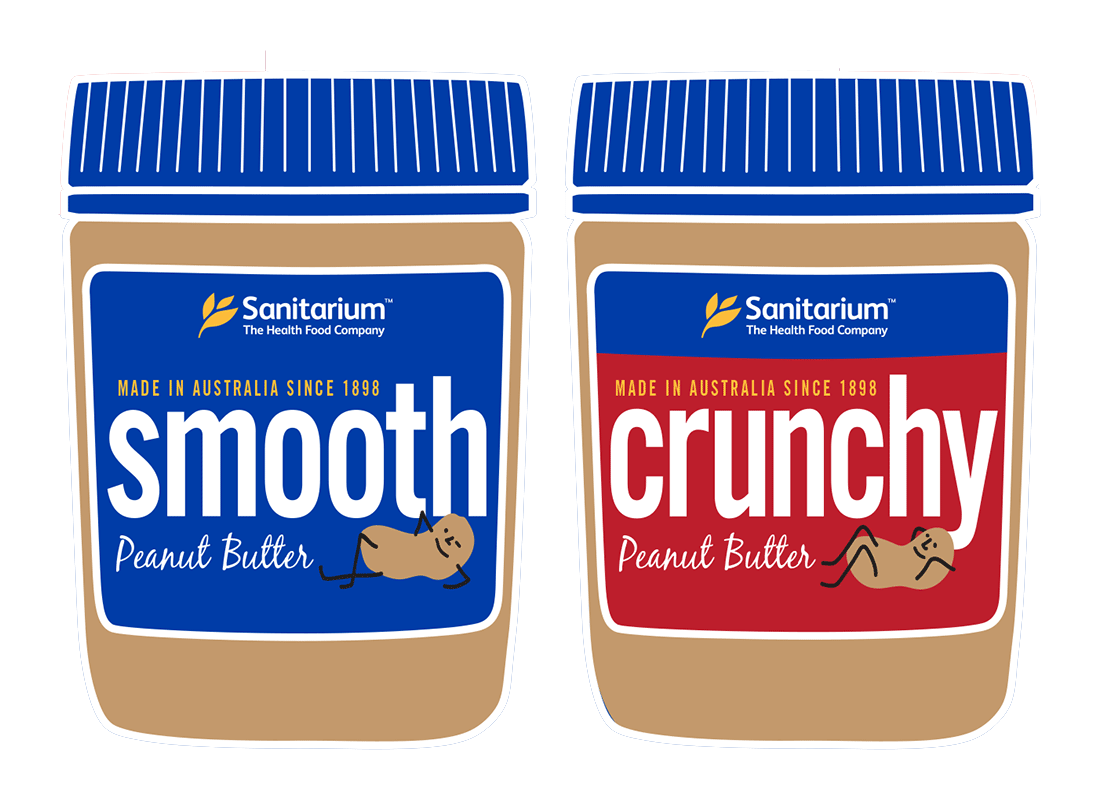 Transporting product in PET jars through the supply chain means there is less risk of breakage.
We want to ensure there is no glass in our factories, as there is a risk that glass breakage could contaminate other areas of food production (we do not permit glass anywhere in our factories).
People often ask us why we don't use glass jars for our spreads. As well as the risk of breakages, glass packaging can have significant environmental impacts.  There are greater carbon emissions when making glass jars and increased transport emissions (as glass is heavier and bulkier), and water used to rinse, clean and recycle glass, as found by a recent Life Cycle Analysis by Tetra Pak. Glass jars may provide a solution for some food producers, but our assessment, based on minimal risk and high recyclability value, has led us to use PET jars.
1
Source: 7.3 million tonnes p/a,
https://www.environment.gov.au/protection/waste/food-waste