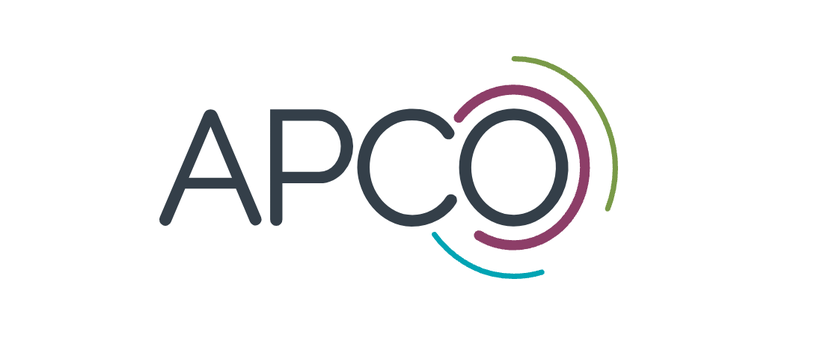 APCO Report reflects our packaging sustainability progress
Our progress in packaging sustainability has been recognised in the results of our latest Australian Packaging Covenant Organisation (APCO) Annual Report and Action Plan*.
APCO is a co-regulatory, not for profit organisation that partners with government and industry to reduce the harmful impact of packaging on the Australian environment.
Our 2022 APCO Annual Report charts our performance against the APCO Packaging Sustainability Framework, which assesses and tracks packaging sustainability. We have progressed to a ranking of Leading, an improvement on our 2021 Advanced ranking for the core criteria, reflecting the specific, measurable and time-based targets we have in place.
Our score was most improved in the recoverability (or recyclability) space.
Unfortunately, the collapse of the REDcycle soft plastics recycling program during 2022/23 has affected progress towards continued recyclability of some of our packaging. Sanitarium is actively supporting the reinstatement of sustainable recycling programs for soft plastics and is a foundation partner of the Australian Food and Grocery Council's National Plastics Recycling Scheme (NPRS).
The NPRS aims to divert soft plastics from landfill and build an advanced recycling industry to produce food-grade recycled packaging here in Australia. The kerbside model is currently being trialled in eight local government areas in NSW, VIC and SA. 
"As a Founding Supporter of the National Plastics Recycling Scheme, we are contributing funding to this program as part of our corporate social responsibility framework, helping to establish a circular economy for this packaging material," commented Andrew Whitson, Research and Development Manager (Packaging) at Sanitarium Health Food Company. "This is an important part of our aim to have 100% of our packaging as reusable, recyclable or compostable by 2025." 
*APCO report finalised June 2023

The latest nutrition advice, plus health and wellness tips delivered to your inbox monthly