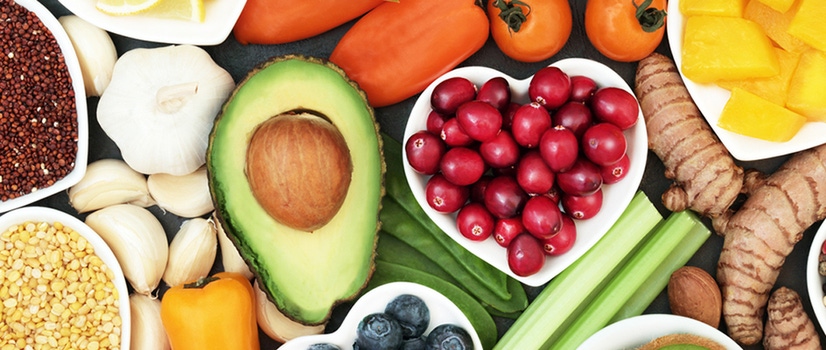 The best foods to eat for a healthy heart
When it comes to looking after your heart, there are some risk factors that you just cant control like genetics, your family history of heart health, and your age.

But there is a lot you can do. Healthy lifestyle habits from diet, to exercise, to looking after your mental health all have an impact on your ticker. Cutting out smoking and reducing alcohol consumption are two of the top ways to look after our heart.

We asked the Heart Foundation Dietitian Jemma O'Hanlon for 5 more ways to look after your heart health:
Finally, if you are unsure of your risk, take two minutes to complete the Heart Foundations
Heart Age Calculator
. Or if youre 45 and over, or 30 and over if you're of Aboriginal or Torres Strait Islander descent, book a
heart health check
with your GP. This simple 20-minute check-up will you to better understand your risk of heart attack or stroke and work with your GP to help lower the risks.
For more information check out the Heart Foundation
website
or speak to your GP. Our nutrition fact sheets, created by accredited dietitians, provide the latest nutrition and lifestyle information to help you understand which foods are the best to eat. Click here to see the
heart health nutrition fact sheet
.

The latest nutrition advice, plus health and wellness tips delivered to your inbox monthly