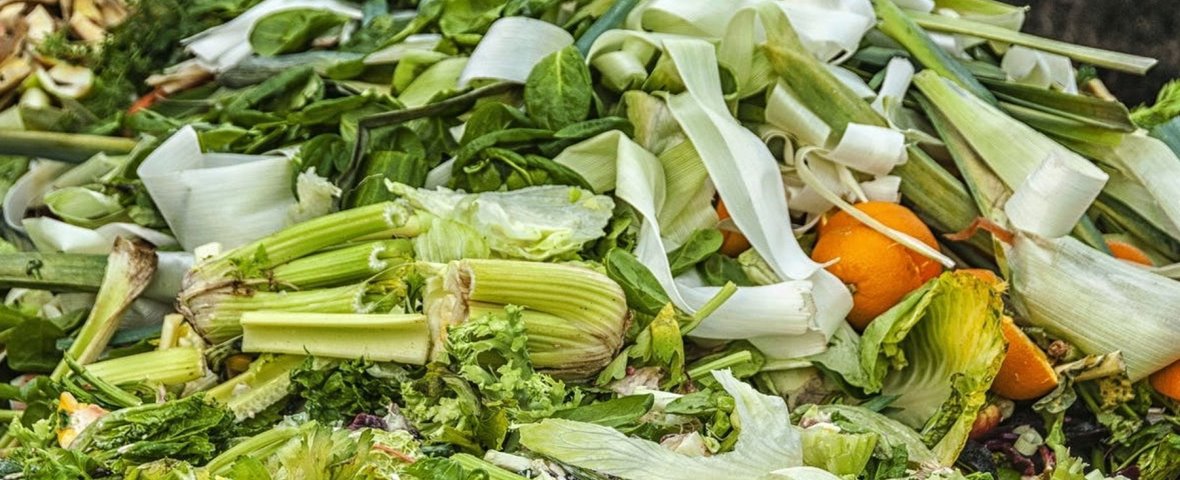 Packaging helps combat food waste
Food waste is a massive worldwide problem. While it's often less visible than littered packaging, its negative community impact is even greater as it's also an economic and humanitarian crisis.

It's why we're working towards reducing our waste to landfill with 93% of our solid waste currently diverted from landfill1.
According to the United Nations,
1/3 of the world's food is wasted
An estimated $1.17 billion worth of food is wasted in New Zealand each year, representing 157,398 tonnes of food sent to landfill.3
These staggering figures show food waste is a
significant
environmental issue for the food industry. As food producers, we recognise that we have a responsibility to maximise precious resources and ensure the food we produce arrives at your table safely. Packaging plays a key role in this journey by significantly increasing shelf-life and minimising the amount of food waste along our supply chain.

Need inspiration? Check out our ideas for reducing food waste: 
War on waste: Handy hacks with kitchen scraps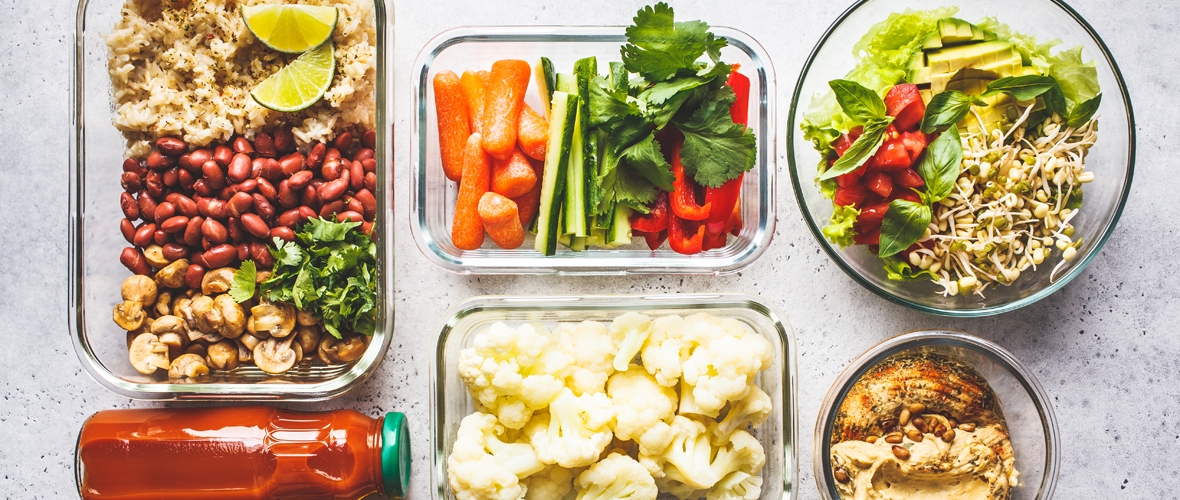 Say no to food waste and extend your veggies