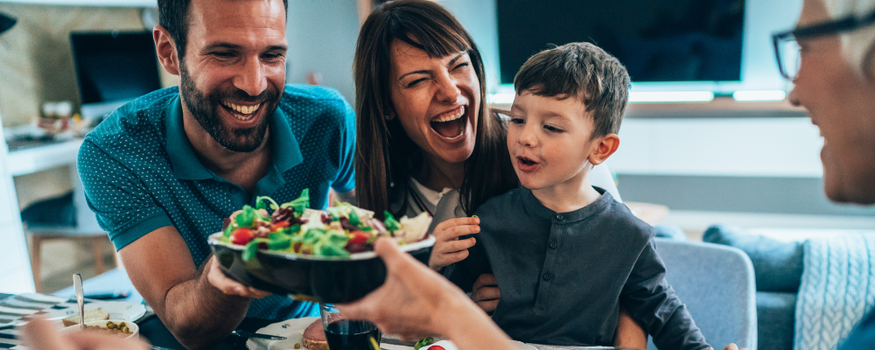 Our purpose
Changing lives every day through whole person health
Our purpose of 'changing lives every day through whole person health' is intrinsically linked to our very beginnings back in April 1898, when Sanitarium Health Food Company was registered as Australia's first health food company. 
Aligned to its philosophy of supporting and caring for community health, the Seventh-day Adventist Church established Sanitarium in New Zealand to produce plant-based health food to support optimal health.
Since then, Sanitarium has remained committed to its purpose of helping Kiwis enjoy healthier, happier and longer lives.
To further our purpose, we partner with charities to develop food and nutrition security and help our communities in time of disaster.
Everything we do to achieve our purpose is guided by our overarching philosophy: 
'We respect and celebrate the infinite value created in each of us, by genuinely caring for the health, hope and happiness of every person.'
Find out more about how we are Driven by our Philosophy.
Our Values are fundamental to the way we do business, helping guide our people in creating a healthier future for all.

The latest nutrition advice, plus health and wellness tips delivered to your inbox monthly