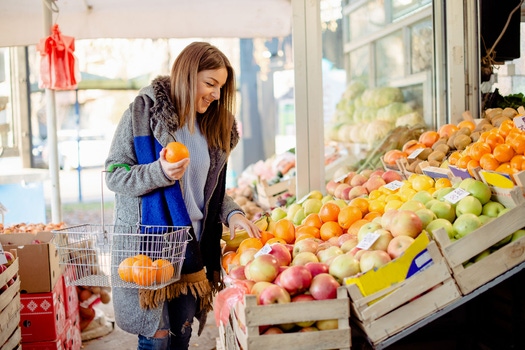 Winter fruits and vegetables - tips for eating seasonally
Check out our tips for eating seasonally this winter. They'll help keep your health on track during the colder months with a vibrant range of high quality, nutrient packed plant foods. By eating seasonally, you ensure you get the best quality - especially when you're eating fresh fruit, and raw vegetables in salads - and the best value fruits and vegetables for all your favourite hearty winter meals. 
Fruit
Apples
Apples are the classic go-anywhere fresh snack, and when winter comes around there's a wide range available to suit all tastes. They're also delicious in classic comfort foods such as apple crumble, which you can make in tasty wholegrain varieties. Don't worry to peel apples when you use them in cooking, you'll save some time and the skin gives your recipe an extra boost of fibre.
Oranges
There aren't many more refreshing things to eat than a fresh, juicy orange. When we think of oranges we often think of desserts, but they're also great for bringing a burst of flavour to salads and savoury side dishes. Try our Orange almond cake recipe. The vitamin C they contain also helps with the absorption of iron from plant foods like spinach, so grab one for a sweet finish to your plant based meal that also boosts your iron intake.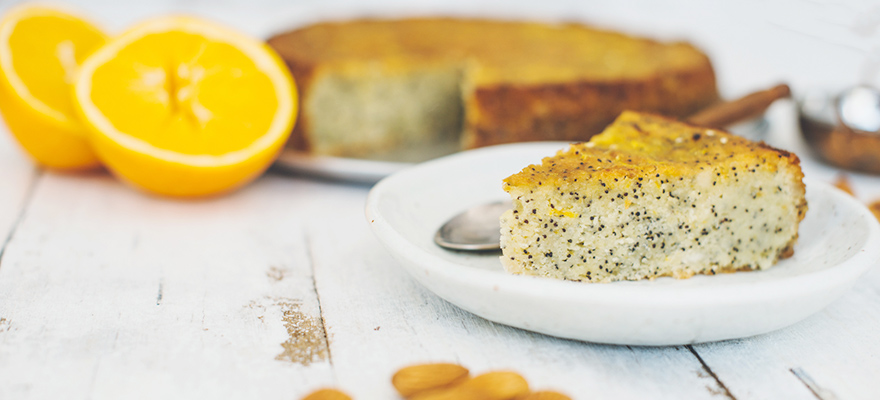 Oranges, lemons, limes
You can use the juice and zest of lemons, limes and oranges on their own, or with some good-quality olive oil and garlic as a simple, delicious dressing for salads and vegetables. Just like a fresh orange, the vitamin C found in all citrus juice is great for making plant based iron more bioavailable, so use these dressings to get the most out of your leafy greens. 
Rhubarb
Stewed rhubarb can be enjoyed hot or cold in everything from pies to a tasty oatmeal-based topping. Try our Apple & rhubarb "pie" porridge recipe.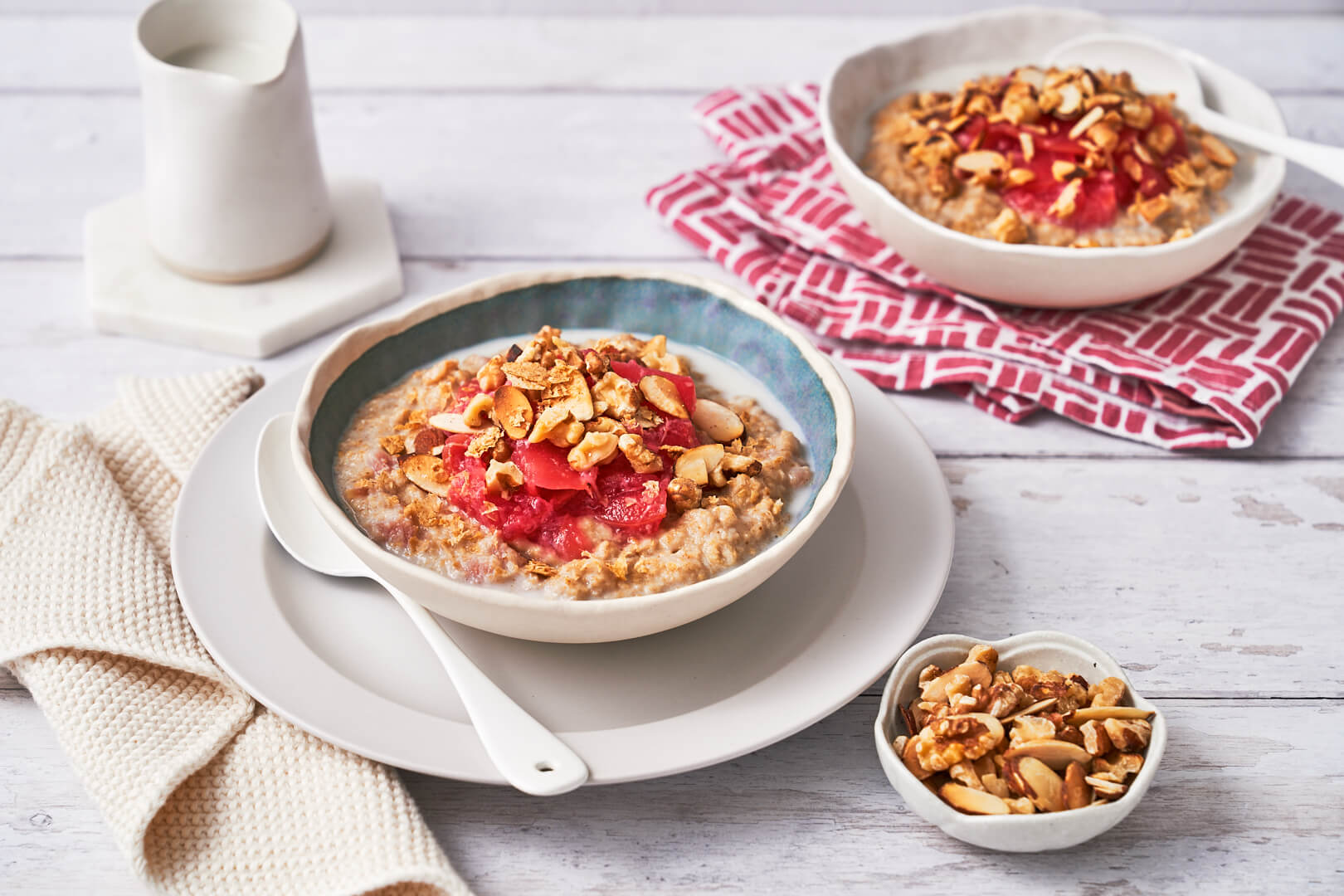 Vegetables
Those cold winter days are a great time for soup, so it's good news that the best soup vegetables are in season in winter.
Carrots, pumpkin, leeks, turnips, sweet potato
Carrots, pumpkin, leeks, turnips and sweet potato are all perfect in soups, either as the star of the recipe or as part of a delicious mixed vegetable variety. Soups can be a great way of making sure you're getting your serves of healthy, high fibre veggies and fluid in at the same time during the winter cold and flu season.
Broccoli, silverbeet, spinach
Steamed broccoli with slivered almonds is a simple but delicious side dish, while leafy greens like silverbeet and spinach are tasty lightly steamed or sauteed with some fragrant garlic. Spinach and silverbeet are great sources of iron when eaten in a meal with a good source of vitamin C, while broccoli is high in fibre and a handy source of protein, making it filling while still being low in kilojoules.
Winter vegetables are also handy for filling out other recipes, like our Creamy vegetable soup.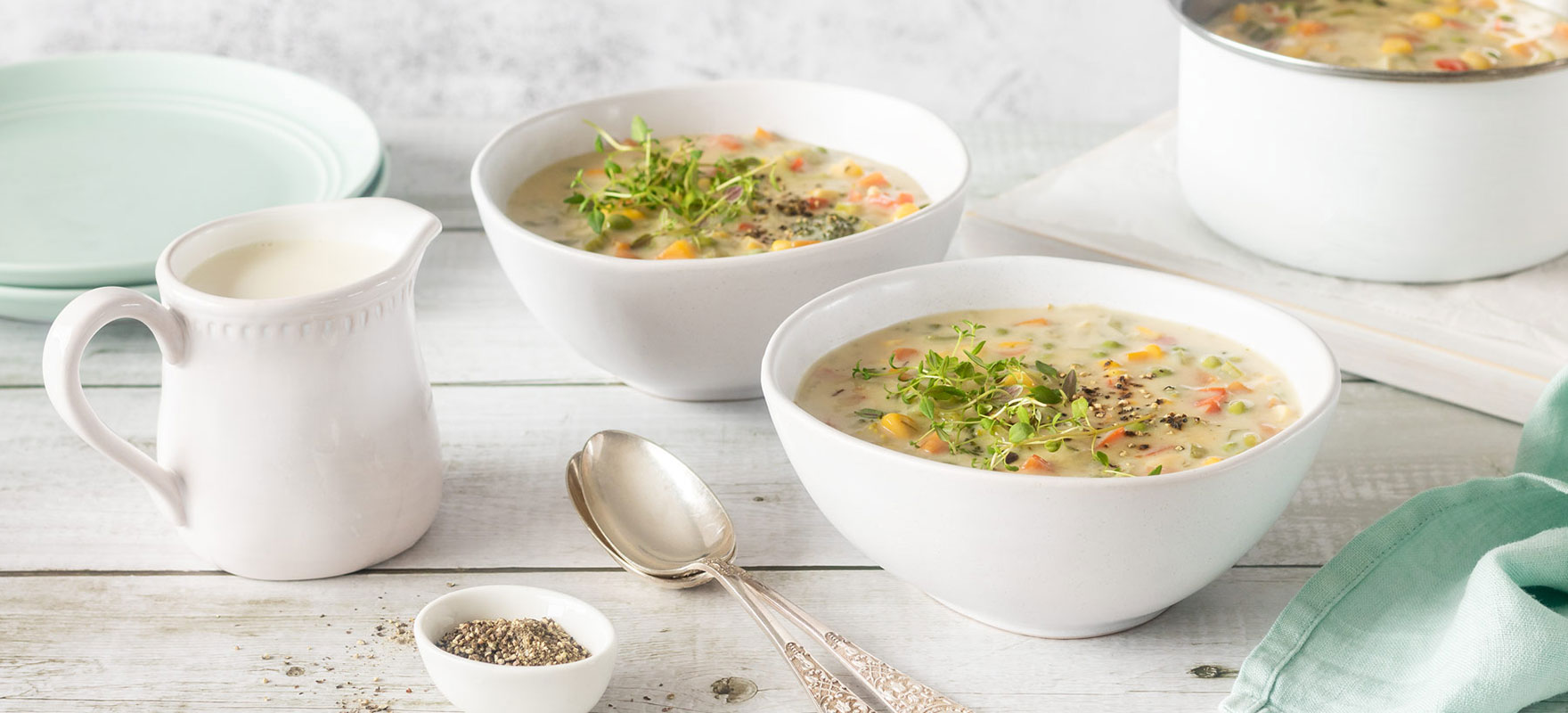 Carrots, turnips, parsnips, pumpkin broccoli, cauliflower
You can fill out casseroles, bolognese, curries and pies with vegetables such as carrots, turnips, parsnips, pumpkin, broccoli and cauliflower – all inexpensive, tasty and healthy ingredients that will help reach your 5 daily serves of vegetables without even thinking about it. By swapping in more vegetables for the meat traditionally used in these meals you can raise the fibre content and lower the kilojoule and saturated fat content, turning them into heart healthy winter warmers that can also help with weight management. 
In many ways we're lucky to have access to a wide variety of fruits and vegetables all year around, but there's a lot to be gained by eating seasonally. By knowing what to look out for, you can get the best quality produce at the cheapest prices. And by choosing seasonal produce, you can avoid getting stuck in a food rut and enjoy the anticipation of all the delicious new choices you'll get as the next season rolls around.
Check out our Seasonal Eating Guide to see what's in season now, learn nutrition facts and discover yummy, healthy, recipes. 

The latest nutrition advice, plus health and wellness tips delivered to your inbox monthly