Manuka honey from the South Island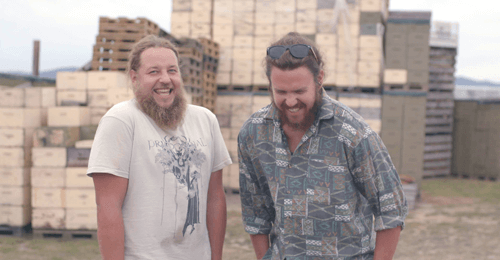 With over 100 years of experience, our passionate South Island honey suppliers and analysts spend their days perfecting their world-class honey to ensure it meets our strict quality requirements.It's a family affair where everyone grows up with honey in their blood and takes turns being part of the family business.​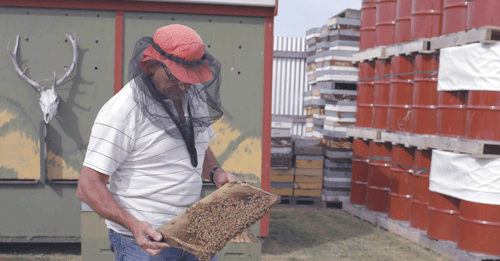 Arthur has been a beekeeper since he was 10 years old alongside his brother, helping supply Manuka honey to Sanitarium for many years. "I've always had a passion for the bees, ever since I was young and I'm proud of the bees we've got. Every time I go to work it is where I want to be".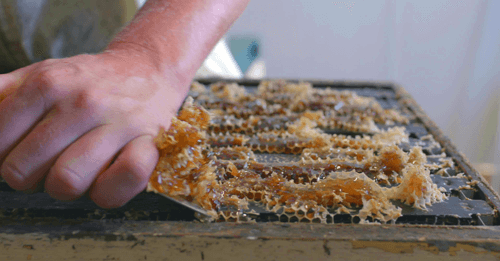 Manuka is a native shrub which forms a large part of New Zealand's beautiful bush landscape. When the Manuka's flowering is at its peak - from November to January - the bush comes alive with the sound of industrious honey bees. Manuka honey has a distinct fragrance, rich colour and taste and is world renowned for its unique properties.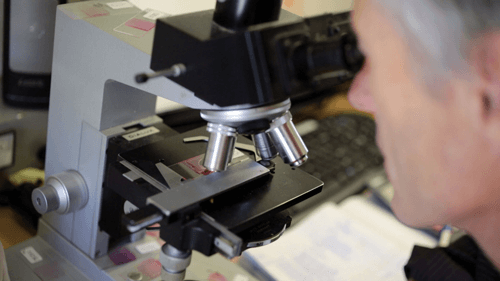 Once the honey is sourced, Peter, the honey analyst, thoroughly tests it to ensure it is of high quality. He says, "People think honey is just honey, but Manuka honey has to be just right. So far I've counted over 500,000 pollen grains. I just love the complexity of it."
Our supplier has been producing honey for Sanitarium to make many of your breakfast favourites for over 10 years.​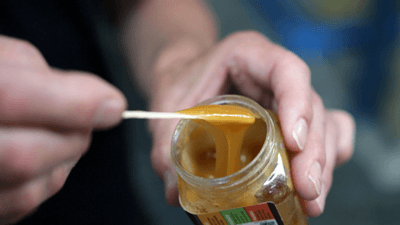 Did you know?
When used topically on sores, cuts and the like, Manuka honey can have an antibacterial effect!

The latest nutrition advice, plus health and wellness tips delivered to your inbox monthly