Freeze-dried berries from Germany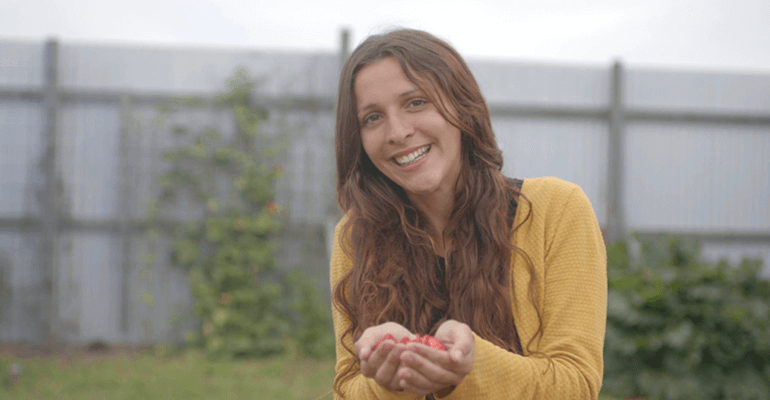 We searched all over the world to find suppliers that met our high quality standards. Our freeze-dried berries from Germany are high quality, delivering great taste, great colour, and great texture so that you can have a great start to the day.
Freeze-drying is one of the best fruit drying processes because it retains the sensory properties of fruit better than other drying processes that apply heat. The fruit is rapidly frozen and exposed to a high vacuum which removes ice by sublimation so the water goes directly from a solid ice to a gas.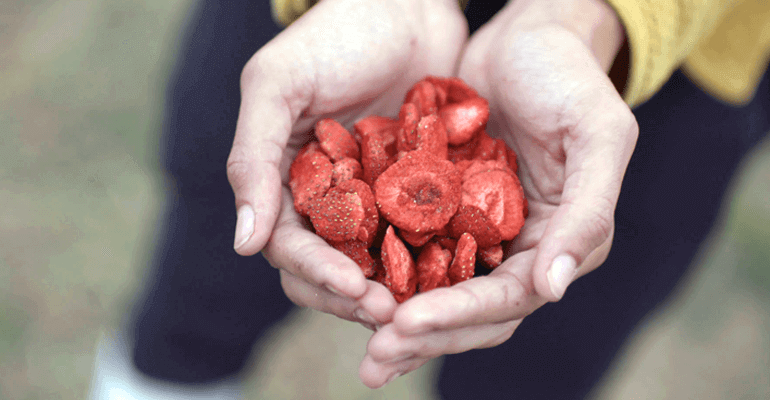 For over 130 years, this family business has implemented dynamic innovations and has emerged as an industry leader in the field of freeze-drying globally. They pride themselves on the quality and diverse range of freeze-dried ingredients in which they supply their freeze-dried berries to Sanitarium.
Did you know?
Here at Sanitarium we use both freeze-dried strawberries and raspberries.
Read more about our ingredients...

The latest nutrition advice, plus health and wellness tips delivered to your inbox monthly