Five foods you should eat every week and why
As you clear out the fridge and pantry from the silly season party food, and restock with healthier choice, here are 5 affordable and easy to find supermarket 'must haves' to pop in your trolley. These humble health heroes are packed with goodness and deliver big health benefits that are backed by science.
Legumes
Whether you've embraced a full-time vegetarian diet, or you're just doing meat-free Mondays, legumes pack a big nutritional punch.
Sanitarium dietitian Eliza Baird says legumes such as beans, lentils, peas and chickpeas are not only delicious and versatile, they are high in fibre, low in saturated fat and contain iron, zinc, folate and magnesium.
According to the Grains & Legumes Nutrition Council, eating more legumes has also been shown to help manage cholesterol and blood glucose levels, reduce the risk of heart disease, diabetes and some cancers and may help in weight management.
"Contrary to popular belief, dried legumes are not hard to cook. However, if all that soaking just seems like too much effort, canned beans, lentils and chickpeas are a great alternative. My tip is to select no added salt varieties, or drain the canned liquid and rinse the legumes with fresh water to cut down on the salt, " says Eliza.
Legumes can also make a terrific, healthy snack. Keep a can of baked beans in your bag, or whip up some homemade hummus, for a mid-afternoon pick-me-up.
Check out some of these terrific legume recipes:
Wholegrains
Wholegrains are nutrition powerhouses – they are packed full of different fibres, vitamins, minerals and protective phytochemicals. There are loads of great wholegrains to choose from – wholegrain wheat, brown rice, rolled oats, buckwheat, barley to name just a few.
Research shows eating wholegrains can help protect against heart disease and stroke, lower cholesterol and blood pressure and improve bowel health. Just three serves of wholegrains could lower your risk of developing type 2 diabetes by up to 34%.
"While eating plant foods in general is great for us, it's been demonstrated that increasing the variety of plant foods is just as important" says Eliza. "One way to do this is by mixing up the types of wholegrains".
Here are five easy ways to incorporate more wholegrains into your weekly diet:
Start your day with a wholegrain breakfast cereal like Weet-Bix™ or sorghum-based

Weet-Bix™ Gluten Free

topped with yoghurt and berries.

Swap white rice for brown or wild rice

Choose brown or grainy breads instead of white bread

Snack on home-made popcorn, or try popping sorghum for a morish, popcorn-like snack.

Use wholemeal or sorghum flour in your baking.
Here are some tasty recipes to try using wholegrain foods: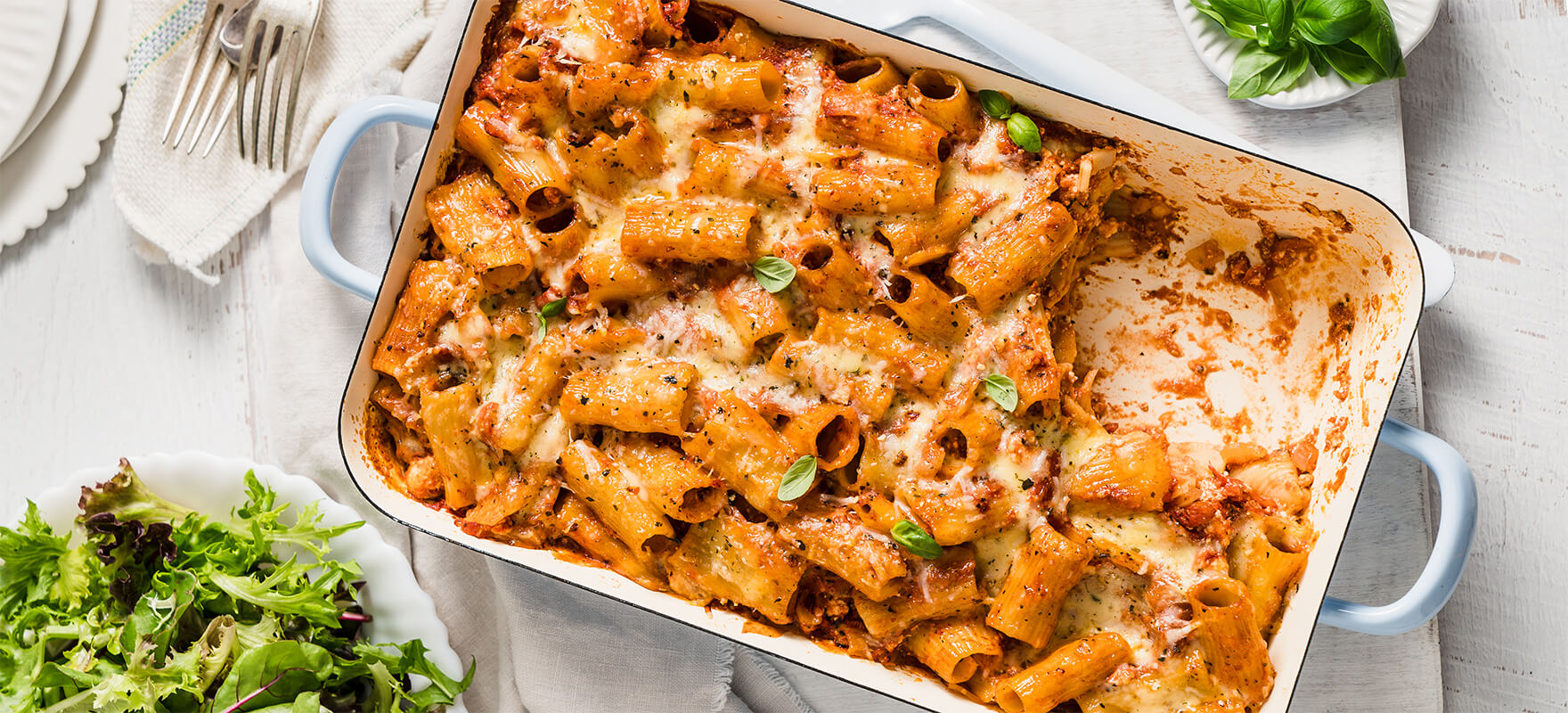 Tofu
Once considered a "hippie" food, tofu is now becoming a more common staple in many people's weekly diets. And for good reason. As a soy food, it packs a healthy protein and fibre punch. It also has antioxidant and anti-inflammatory qualities.
But, perhaps more importantly, tofu can be an incredibly versatile addition to your meals. There are four main varieties of tofu – extra firm, firm, soft and silken – allowing it to be added to any number of dishes, from curries to cakes. These days, tofu is readily available in all major supermarkets.
"Being fairly plain in flavour, it can be added to almost any dish, even your brekkie," Eliza says.
Pack some tofu into your day with these recipes:
Leafy Greens
Leafy greens are a terrific addition to your weekly diet and can be added to any meal. Some of the most popular leafy greens are spinach and kale, but watercress, Chinese cabbage and silverbeet are also worth adding to your shopping list.
Dark leafy greens are packed with magnesium, which can help to improve your mood, combats tiredness and help your body produce energy. Many leafy green veggies also contain fibre, folate and a range of carotenoids, which some researchers believe may help reduce your risk of cancer.
"Again, leafy greens can be added to any meal, including your breakfast smoothie, so they are a really simple addition to your weekly diet th;at are going to make a difference to your health," Eliza says.
To load up on leafy greens try: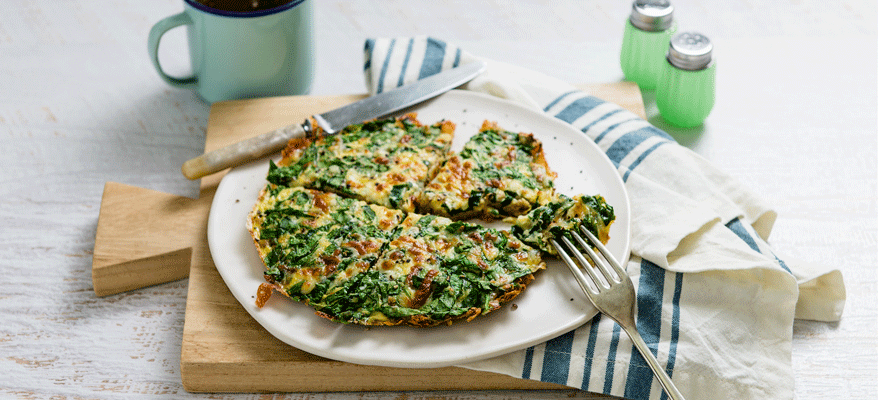 Nuts
Did you know that eating at least 15g of nuts and seeds a day can help reduce the risk of heart disease? That is why the Heart Foundation recommends eating 3-4 small handfuls (about 30g or 1/3 of a cup) of nuts and seeds a week.
They contain good sources of fibre, polyunsaturated fats, magnesium, vitamin E and antioxidants.
"Nuts, by themselves, make a terrific, healthy snack," Eliza says. "But they actually pair really well with veg, taste-wise and nutrient-wise, so that way you boost both your veg and nut intake - double win!"
Check out these great recipes:

The latest nutrition advice, plus health and wellness tips delivered to your inbox monthly