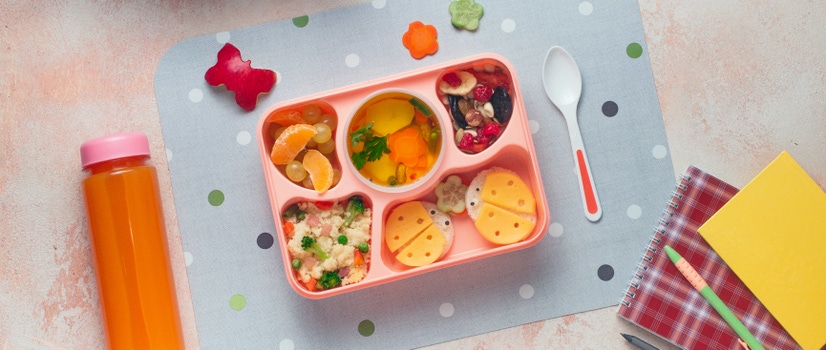 8 tips on how to pack a healthy lunchbox for back to school
Whether you're a first-time school parent or a seasoned school veteran, the lunchbox battle can get the best of anyone.
Nailing that winning formula of tasty treats you know they'll devour, the good stuff they need and enough to fill them up is tough, especially when you need to magically pull it all together while making brekkies, plaiting hair and reading teacher's notes that have been smooshed in the bottom of school bags.
Here are 8 simple tips for lunchboxes that are filled with goodness and big on YUM!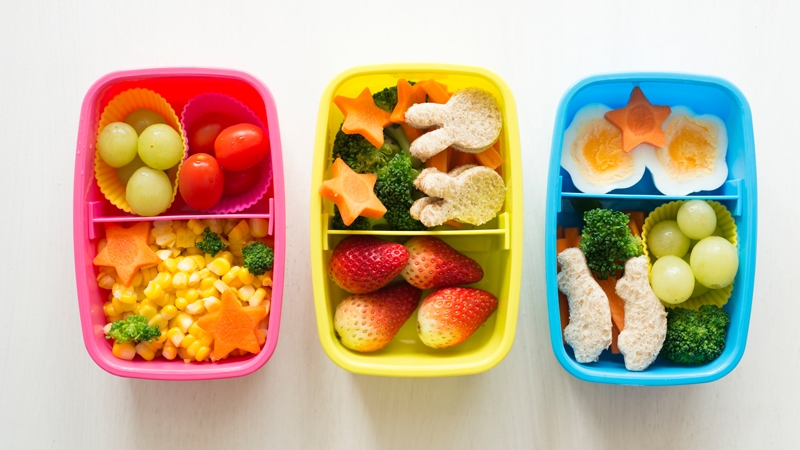 1. Embrace the bento
The bento box has a lot more going for it than looking great. It can actually be your secret weapon to increasing the variety of foods your kids are eating, by popping something different in each section.
5 compartments are perfect for ticking the 5 food groups and the kids won't even realise. For them it's all about the fun and choosing what section to eat first. It's particularly good for little fuss-pots that don't like their foods touching.
For a balanced bento why not try:
Wholegrain sandwich – grains
Grapes, berries or mandarin segments – fruit
Cheese cubes or yoghurt – dairy
Hummus dip, mini lentil patties and veggie sticks – veggies and protein
Bliss ball or mini fruit and grain muffin – wholesome treat
The small compartments in bento boxes are great for using up leftovers and the odd bits of fruit and veg in the fridge, like those last few strawberries.
Check out more bento inspiration below...
2. Fill them up with fibre
A good old sandwich or
wholegrain
roll should never be underrated. Packed with
fibre
, it is a great way to help fill kids up at lunch and keep them going through afternoon classes. Some Aussie kids fall short on getting the right amount of grain foods, which may impact their fibre intake. Extra fibre will help to keep them regular and help maintain their
gut health
. Any chance to eat more whole grains is a bonus!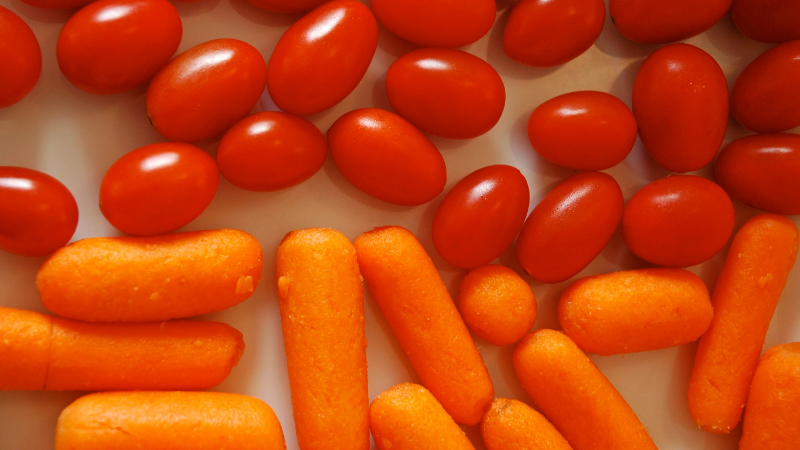 3. Cut the chopping
A recent
Australian
study showed kids are likely to eat more veggies, when they are given to them whole. For the lunchbox think mini cucumbers, cherry tomatoes, or whole carrots. Less work and they'll eat more veggies – we love this! However, for young children who many not be able to manage whole veggies, halved cherry tomatoes and spiralised cucumber and carrots can still be a good option, that are easier for them to chew and swallow.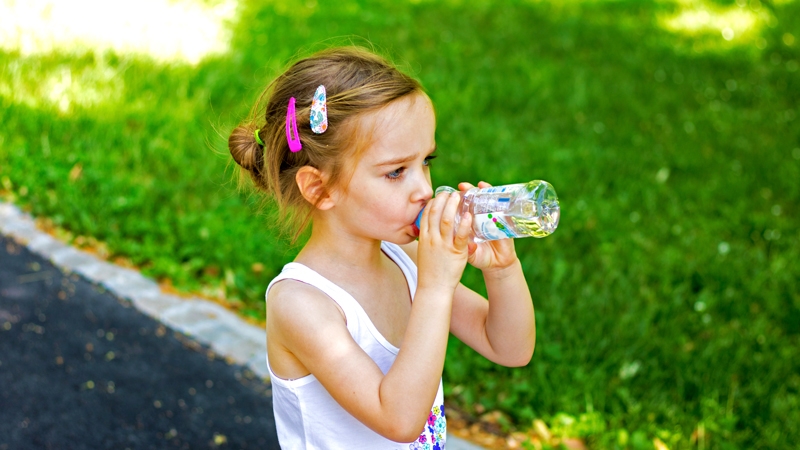 4. Be water wise
Every lunchbox needs some liquid and you don't need to look any further than
fresh water
. Juices, sports drinks and cordials can often be havens for hidden sugar. Why not try freezing their bottle with fresh fruit pieces for a cool flavour burst on a hot day? If you are going to include a flavoured drink, aim for something that has a
low glycaemic index (GI)
. This means that the combination of nutrients enable energy that lasts for longer.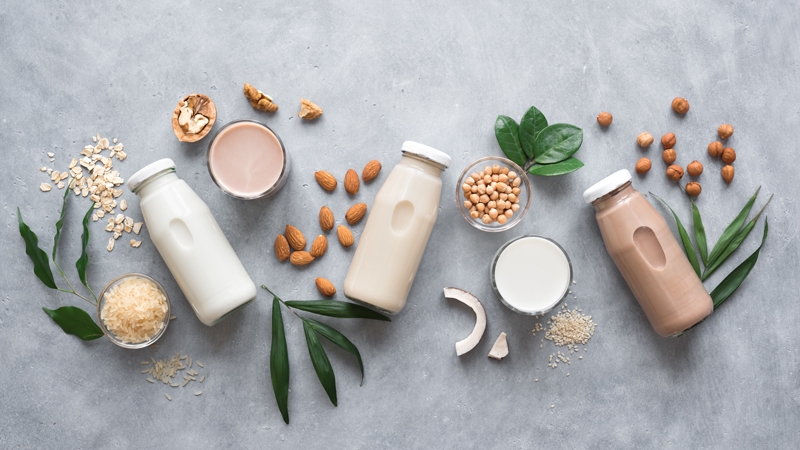 5. Say cheese
Take every opportunity to increase their calcium intakes.
Calcium is essential
for growing bodies, strong bones and teeth, but around
15%
of Kiwi kids aren't getting enough calcium, with older children getting even less than younger children. Wholegrain cereal and milk (or fortified plant-based milk) for
brekkie is a great start
, and keep this going by making sure there's yoghurt or cheese in the lunchbox.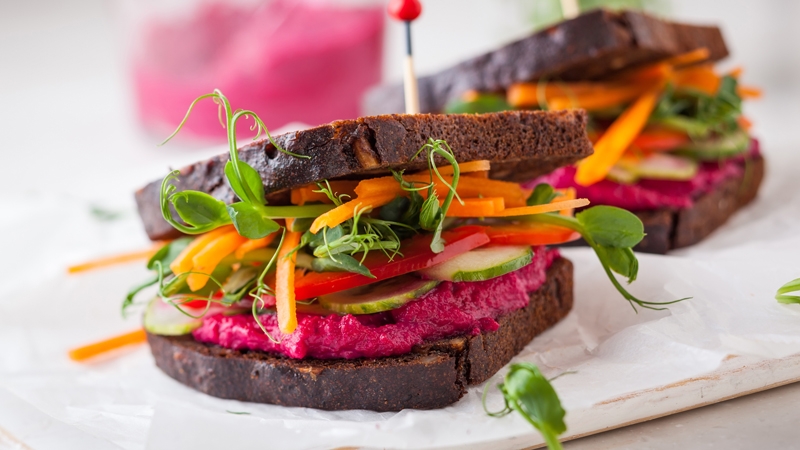 6. Sayonara soggy sangas
No one wants to eat a soggy sandwich, but that's no reason to sideline this lunchbox staple. It's all a matter of some clever stacking to keep the bread fluffy. Try spreading condiments between the cheese and protein not straight onto the bread, and pat dry tomato slices and lettuce leaves with a paper towel before adding them to the sandwich.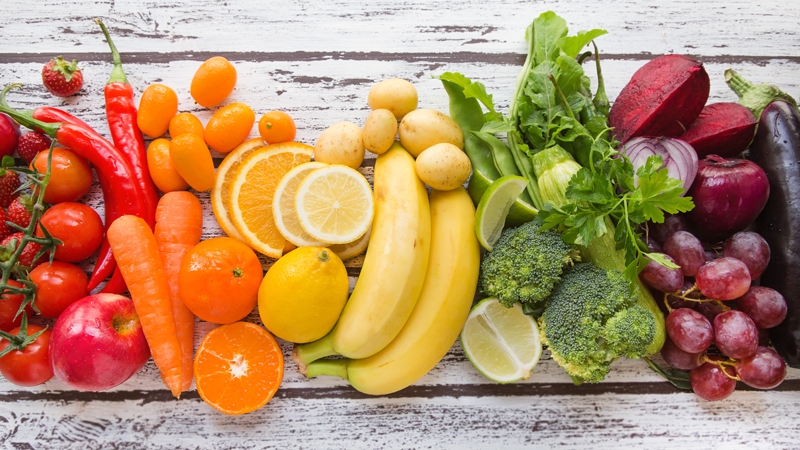 7. Focus on fresh
Try and find
in season fruit and veg
. Not only will it save you money, you'll be getting the produce at its best. Think sweet summer stonefruit or
crisp winter apples
. The kids will love the taste and the
environment wins too
– fresh fruit means minimal transport and packaging.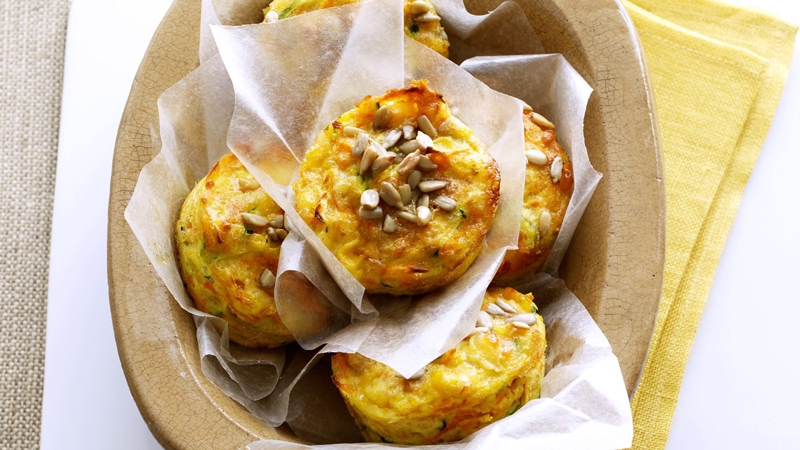 8. Easy freezy
Frittatas, savoury muffins and mini quiches are great lunches to make in bulk and freeze in individual serves. You'll be grateful for the prepping, especially when you've got a super quick and easy option to pop in the lunchbox on those extra crazy school mornings.
BACK TO SCHOOL RECIPES
Try these great recipes that are perfect for popping in lunch boxes...
For more ideas check out our collection of
lunchbox
recipes.

The latest nutrition advice, plus health and wellness tips delivered to your inbox monthly