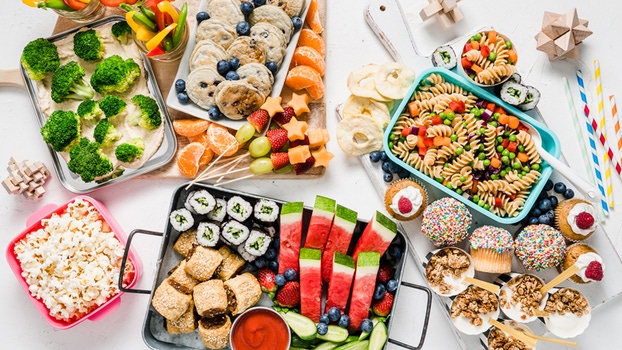 Our best ever kids Christmas recipes
With kids off school next week, it's the perfect time to let little Masterchefs take over the kitchen. To help, we've compiled our most popular (and dietitian approved) kid-friendly recipes that share the festive cooking fun and teach some important food skills to make healthy eating easy.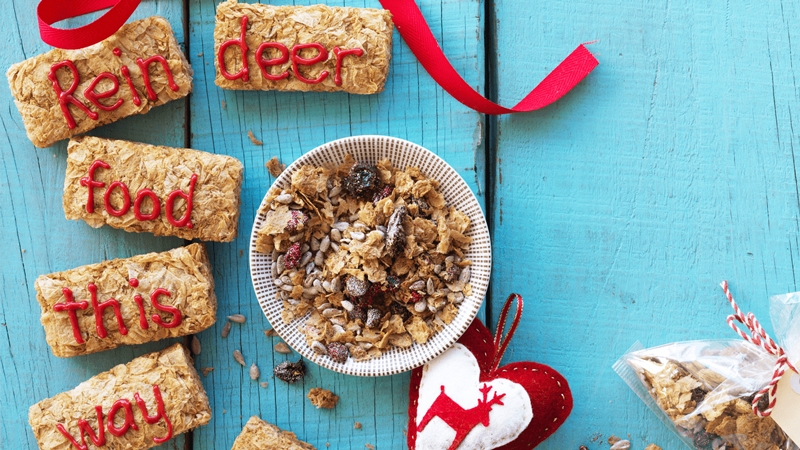 All hands on deck and crank up the Christmas carols before making this favourite. With mixing and crumbling to do, learn the secret ingredients by getting everyone involved in this very special recipe. By using edible glitter the reindeer food can be nibbled on by little ones, as well as Santa's reindeer. Tip - when mixing be sure to make a Christmas wish!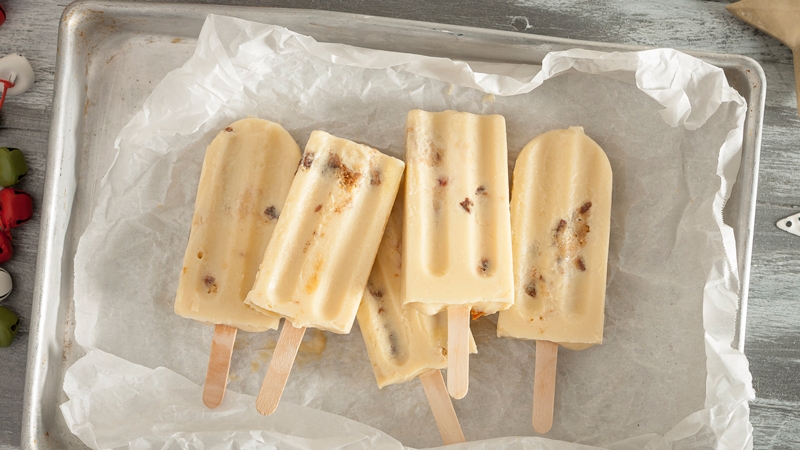 A super treat to teach the kids to be a waste warrior  by using up leftovers to create delicious popsicles for a hot summer's day. There's plenty of fun mixing and pudding crumbling to make these iceblocks. If the pudding disappears on Christmas day, gingerbread or Christmas biscuits are other great leftovers for adding crumbly crunch.  Note - little ones may need the help of an adult to make the custard.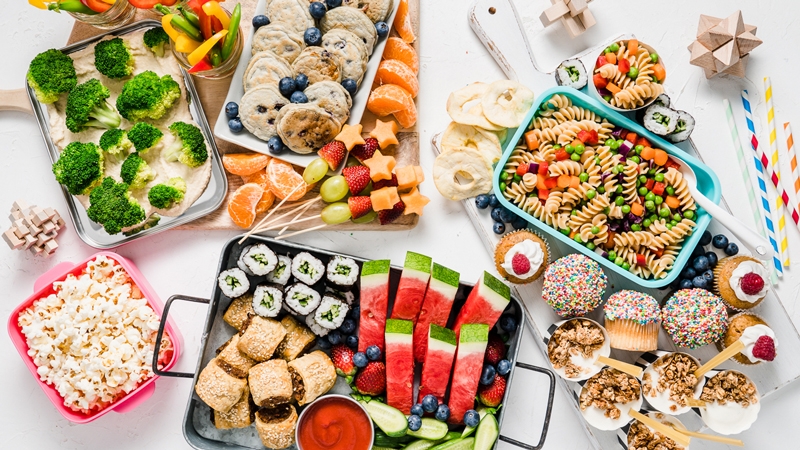 We all love building and eating a good grazing platter so why not let the kids create their own? As well as assembling a tasty collection of food you know they will devour, it's a great chance to start talking about a good balance between treats and everyday foods. Why not start with the challenge of adding a rainbow of colours to the platter, this will naturally bump up the fruit and veg.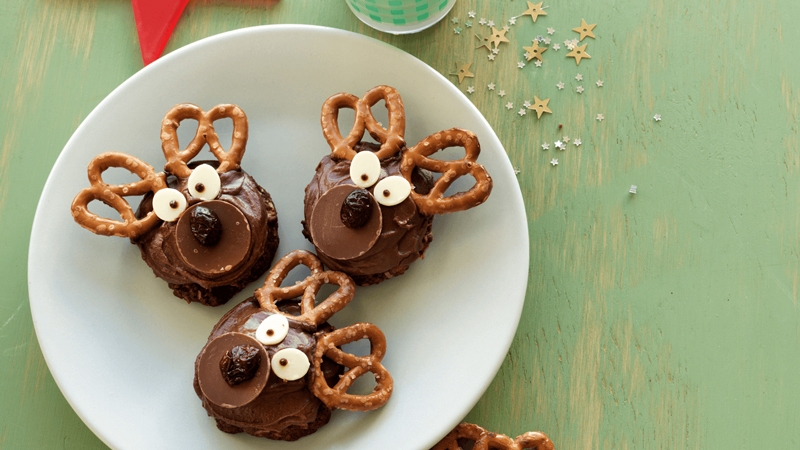 This recipe is a holiday favourite and it's sure to be a winner whether you have little bakers or cake decorators. As well as a lot of fun to make, it's an ideal recipe for sneaking in some reading and maths. Simply ask the kids to help get recipe ready by weighing and measuring out ingredients in advance.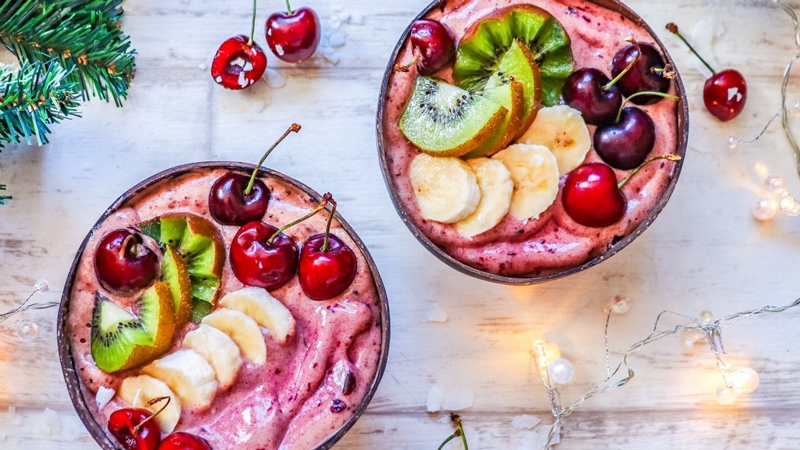 A tween hit for on trend bowls. This one makes the most of delicious summer fruit and prompts the kids to become a seasonal selector by making the most of locally grown, in season produce. Eating seasonal is an important life lesson for enjoying produce that's tastier, cheaper and healthier for them and the planet.

The latest nutrition advice, plus health and wellness tips delivered to your inbox monthly