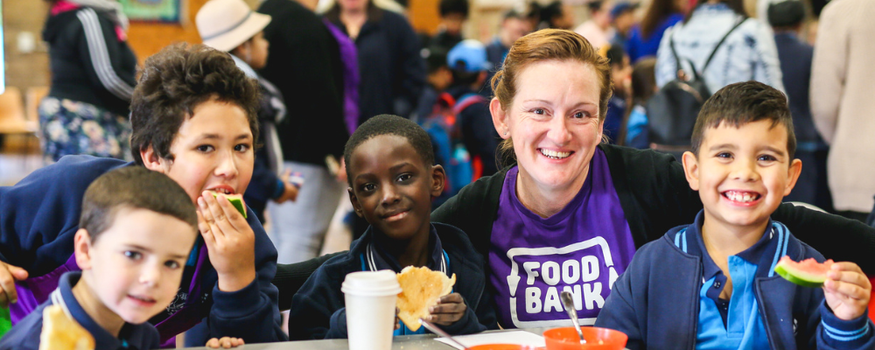 1.3 million Aussie children go hungry
"We know how important it is for people to have access to nutritious food, yet the rising costs of energy, fuel, groceries, rent and mortgages have put this fundamental need beyond the reach of more and more people. Those with dependent children are more likely to have felt the rising pressure than those without." Brianna Casey, CEO, Foodbank Australia
The annual Hunger Report from our partner and Australia's largest food relief agency, Foodbank Australia, highlights the confronting reality of food insecurity for an increasing number of Aussies. According to the latest 2022 report over half a million households in Australia are struggling to put food on the table. Those with children are hit the hardest, with 1.3 million children living in severely food insecure households.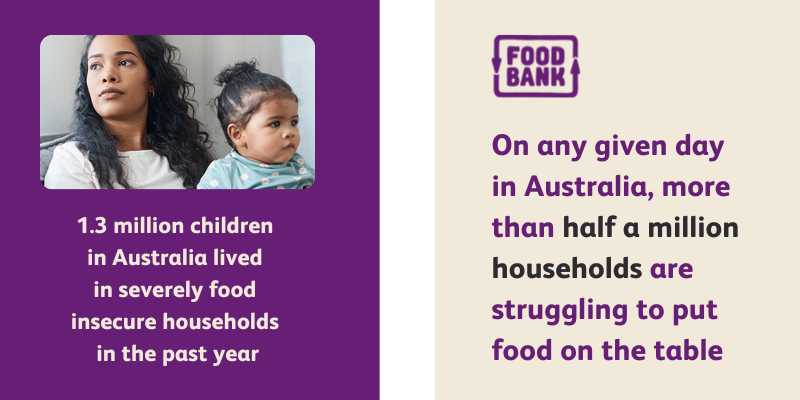 The rising cost of living is the most common reason why so many Aussies are doing it particularly tough, with the cost of food and groceries named as the top reason why many are struggling to meet their household food needs.
We've partnered with Foodbank since 2001 to help develop food and nutrition security through the School Breakfast Program and since 2010 through the Collaborative Supply program.

The latest nutrition advice, plus health and wellness tips delivered to your inbox monthly