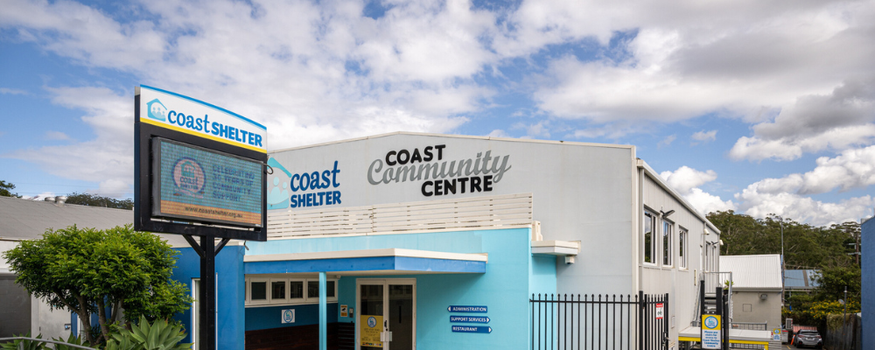 Partnering to do good in the Central Coast

"Coast Shelter was founded 30 years ago as a community response to provide food, clothing, housing and personal support for people experiencing homelessness, domestic violence and family violence. The spirit of helping others runs throughout Coast Shelter and our services remain ready to help the most vulnerable people in our community." Michael Starr, CEO, Coast Shelter.
It's this same desire to help others that saw Sanitarium begin to support Coast Shelter in 2004. Since then, we've donated over $250,000 and countless pallets of food and meal staples.
The partnership has evolved over the years, moving from the sponsorship of Coast Shelter's Sanitarium House program, where Coast Shelter leased four homes for families in need, to our financial and product support for their community restaurant at Coast Community Centre. In 2022, we donated close to 13,000 serves of Weet-Bix, So Good milk, Up&Go and peanut butter to support 180 people who accessed the Coast Community Centre and Restaurant for meals, personal hygiene, housing and health needs every day.
Our staff often volunteer at the shelter with Sanitarium recognised as a Finalist for Excellence in Corporate Volunteering in the National Volunteer Week awards in 2020, thanks to the efforts and generosity of our staff in helping this local organisation.

The latest nutrition advice, plus health and wellness tips delivered to your inbox monthly