Which plant milk is right for you?
Different plant milks are better suited to certain uses and needs – some are higher in protein or calcium, whereas others are better suited for your daily smoothie or bowl of cereal.  
With so many of them to choose from, we've put together a handy guide to make it easier to find the one that's right for you!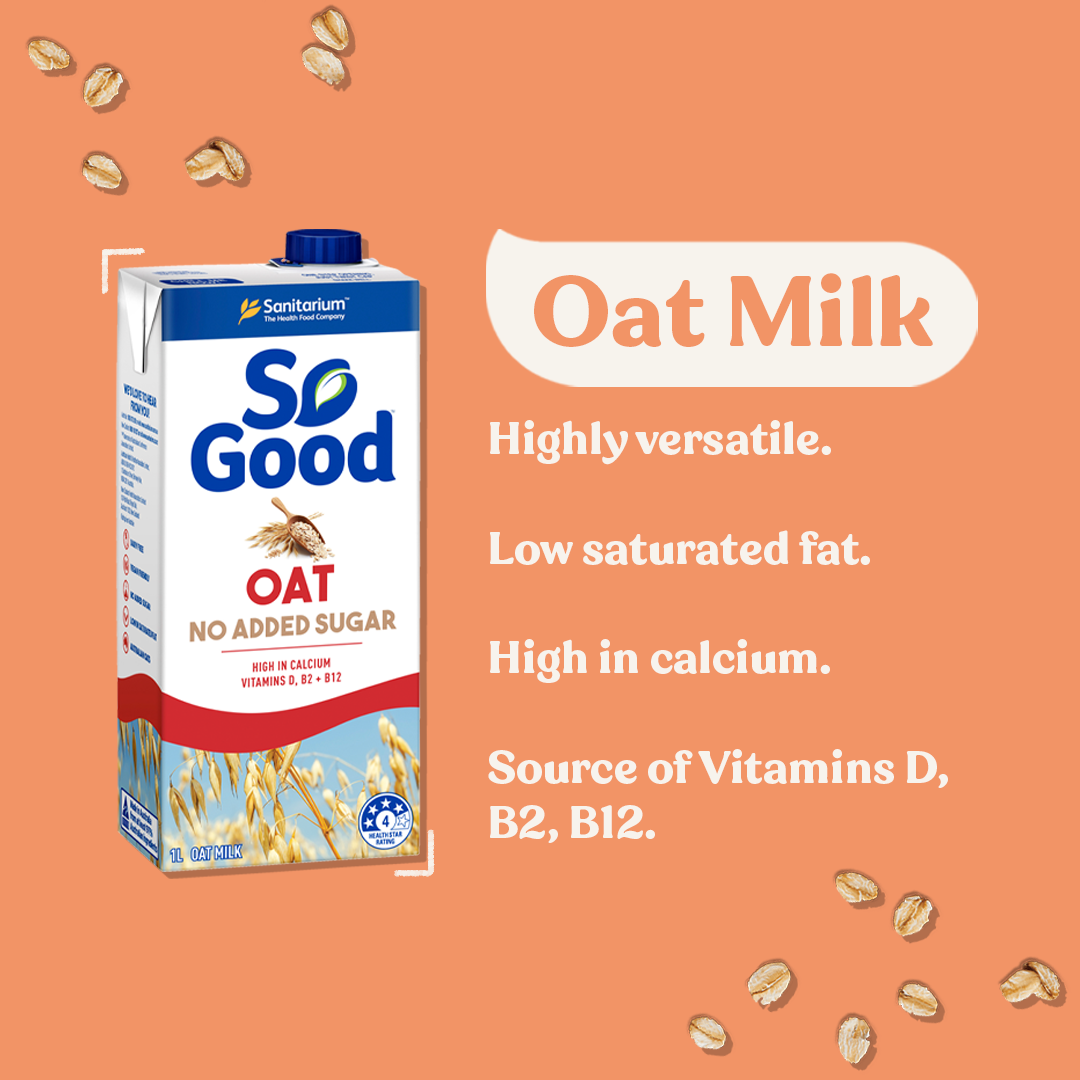 ​​​
Check out these delicious
recipes made with oat milk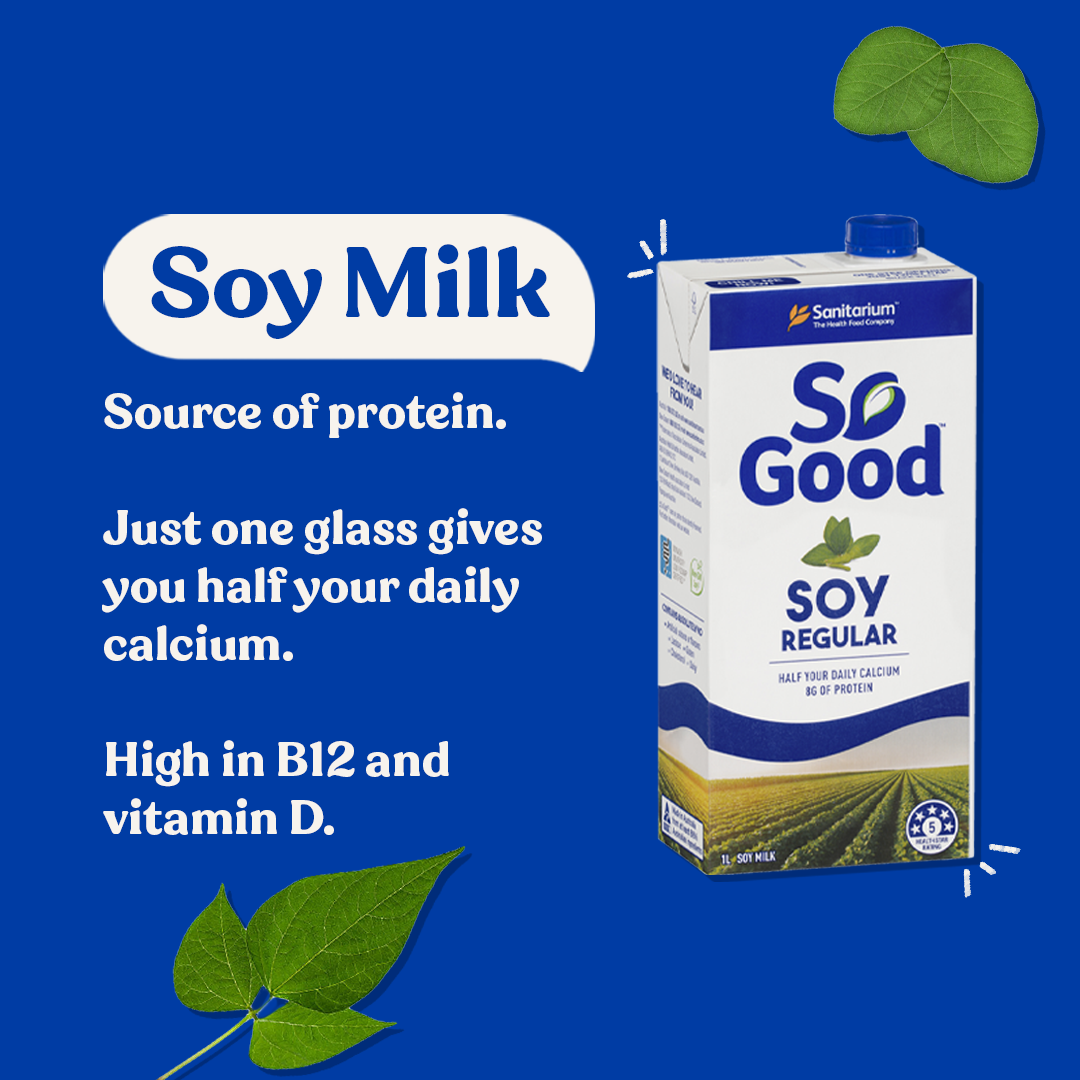 ​​​
Check out these
classic recipes made with soy milk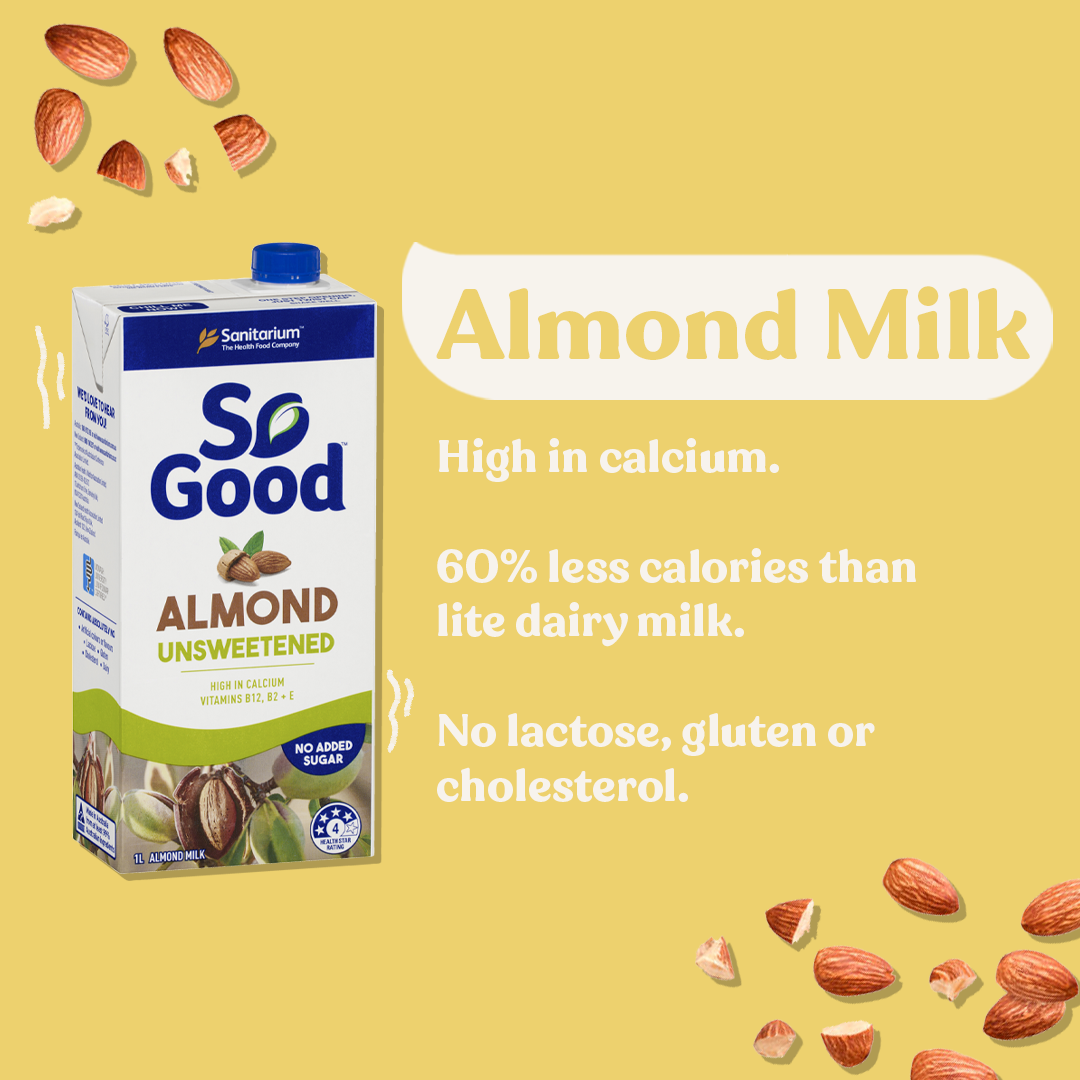 ​​​
Check out
these delicious recipes
made with almond milk
Try
these delicious recipes
made with cashew milk

The latest nutrition advice, plus health and wellness tips delivered to your inbox monthly