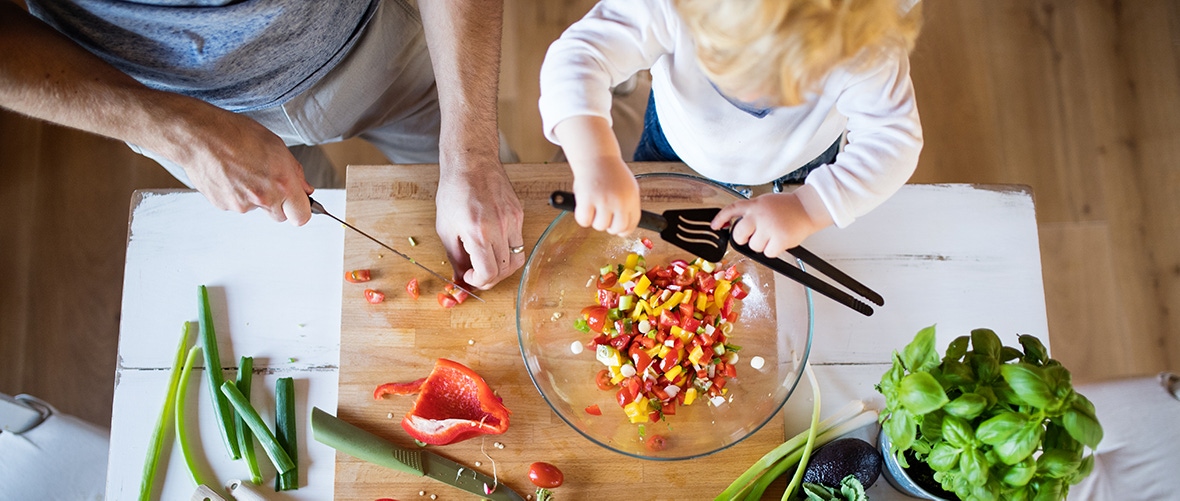 Cookbook downloads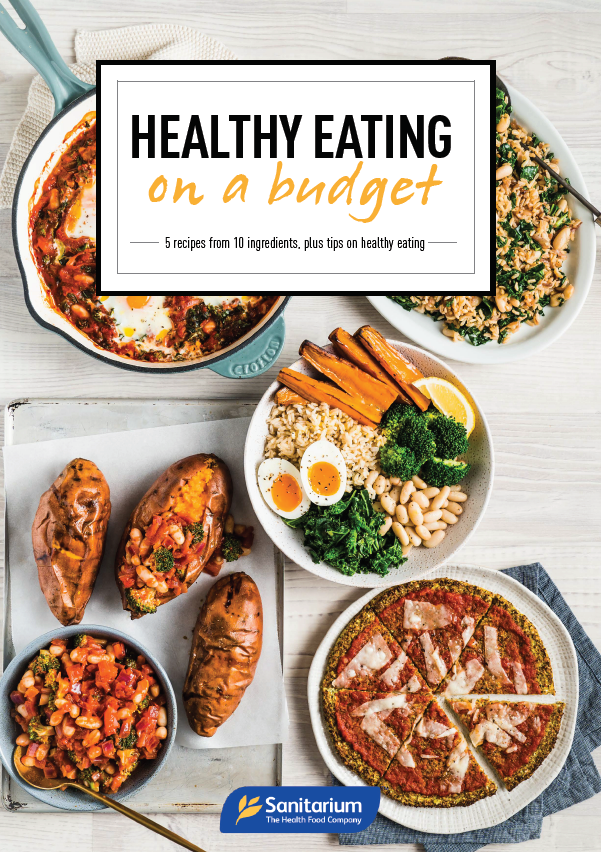 Healthy eating on a budget
Do you find yourself thinking you want to eat healthier, but think it's too expensive, or you're simply not sure where to start?

Our dietitians have created 5 vegetarian meals using just 10 ingredients, which will feed a family of four for dinner all week, for less than $50. They've also shared their insights for getting the most out of your shop - more food, more nutrients, and more healthy dinners.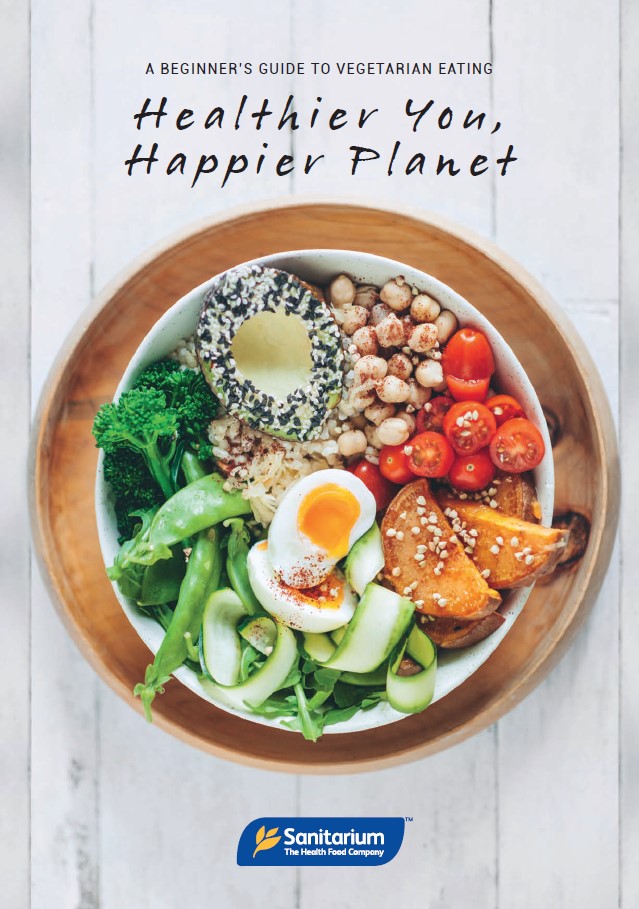 A beginners guide to vegetarian eating
Ready to make a commitment to Meat-free Monday's, or perhaps go 100% plant-based, but not sure where to start?

We've got a wide selection of delicious and nutritious plant-powered recipes to help you on your journey. Everything from recipes to articles, have been developed or reviewed by our team of accredited dietitians, so you're in good hands!

Grazing platter guide
How to create the perfect grazing platter:
Step 1: Download our FREE Grazing Platter Guide by signing up below
Step 2: Read our top tips
Step 3: Follow one of the grazing platter recipes or create your own

It's that easy! From our kitchen to yours, we've gathered our favourite grazing platter recipes, perfect for entertaining with family and friends, plus tips on how you can create your own!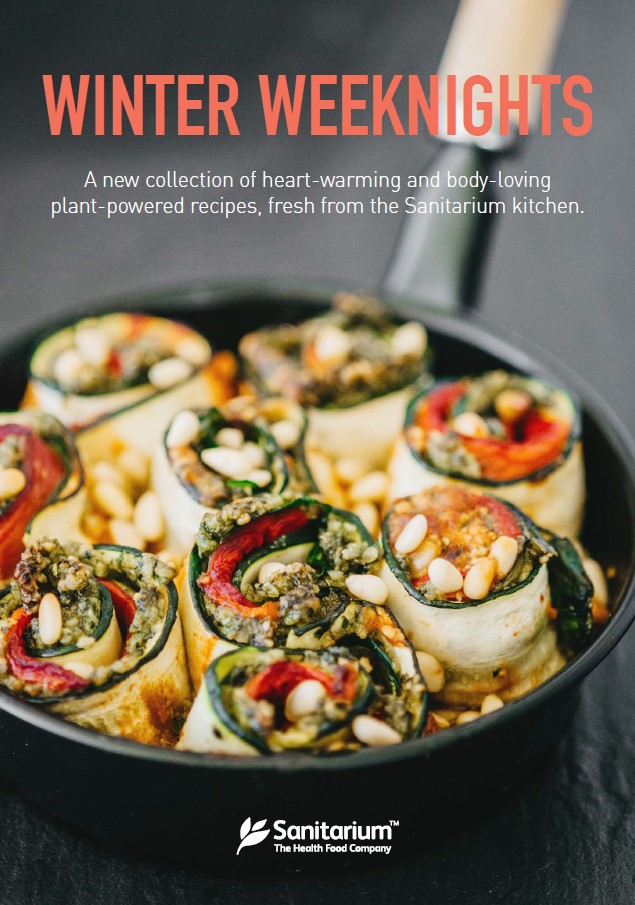 Winter weeknights
Fresh from the Sanitarium kitchen, our Winter Weeknights cookbook features 25 plant-powered soups, sides, mains and more.

These Winter Warmers have been developed and tested by our team of dietitians, each recipe comes with our nutritious, delicious guarantee.

DOWNLOAD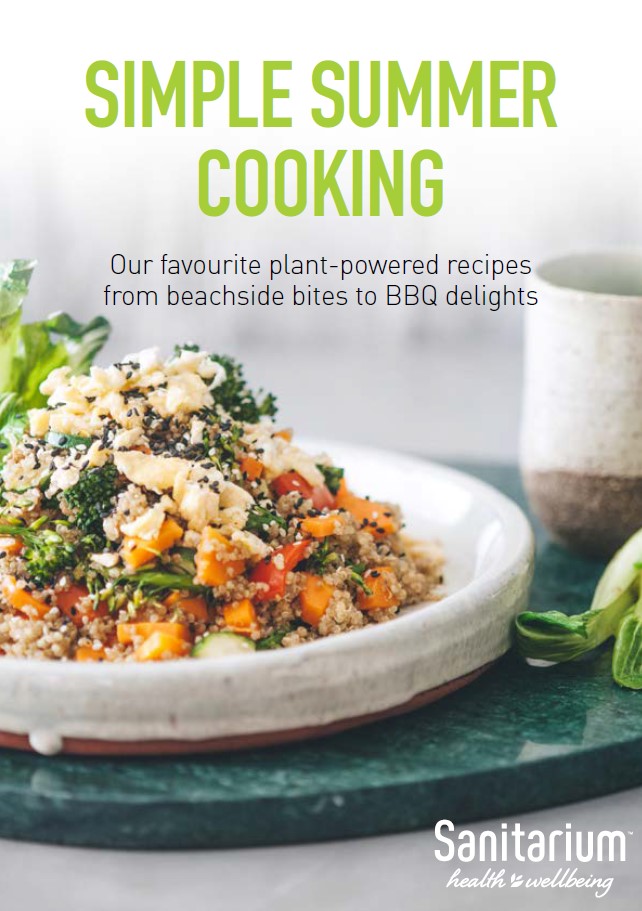 Simple summer cooking
From our kitchen to yours, we've gathered our favourite summer recipes, perfect for entertaining with family and friends.

Developed and tested by our team of dietitians, each plant-powered recipe comes with our nutritious, delicious guarantee.

DOWNLOAD